Xolo announced their Xolo Play earlier this year which was the first device by an Indian manufacturer to sport the NVidia Tegra 3 chipset. The Xolo Play was all about gaming and Xolo decided to make it bigger and hence we have the Xolo Play Tab 7.0. The Xolo Play Tab 7.0 is the Xolo Play T1000 with a larger 7inch display. In terms of specifications, it is on par with Google Nexus 7 that was released last year.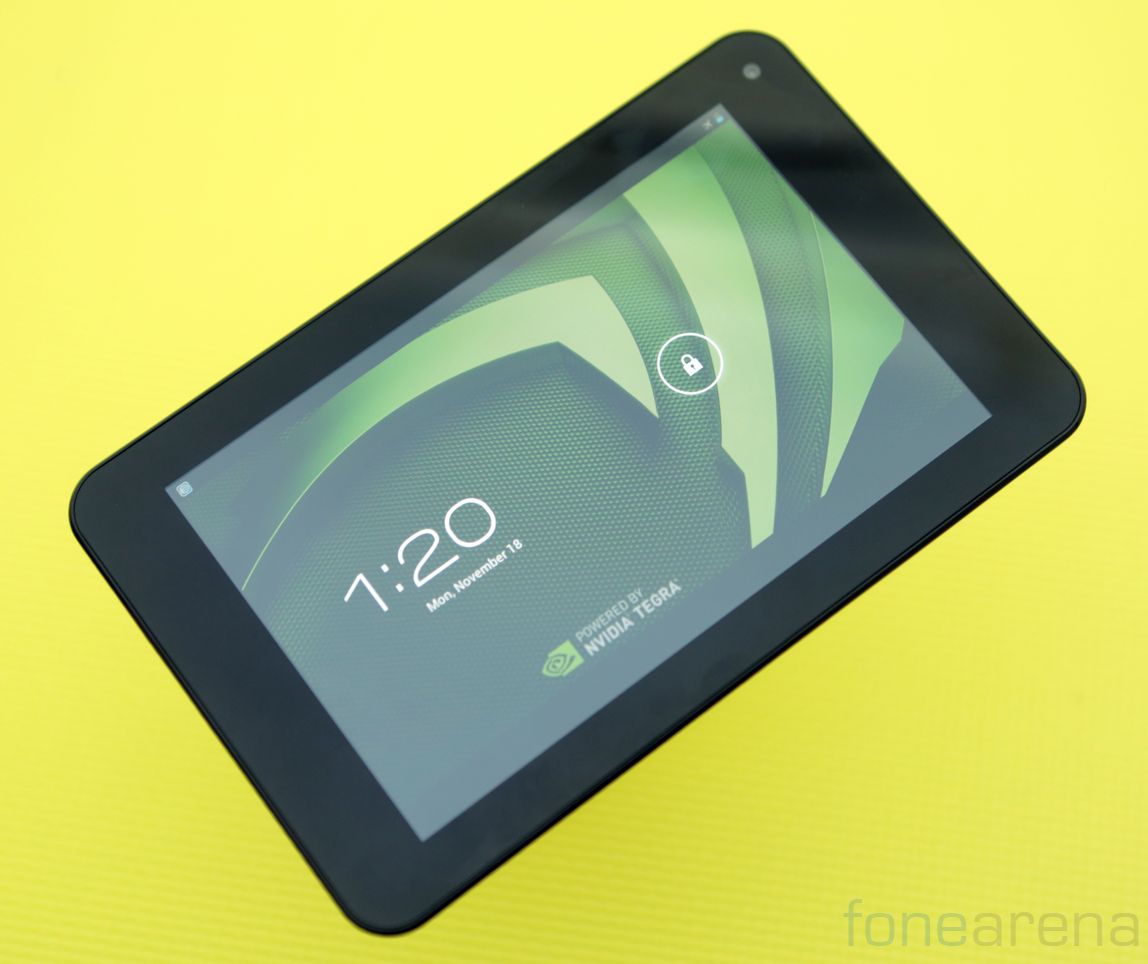 Xolo Play Tab may be quite close to the Google Nexus 7 in terms of internal specs, but is completely different on the outside. Most of the body is dominated by aluminum which makes the device look and feel quite premium.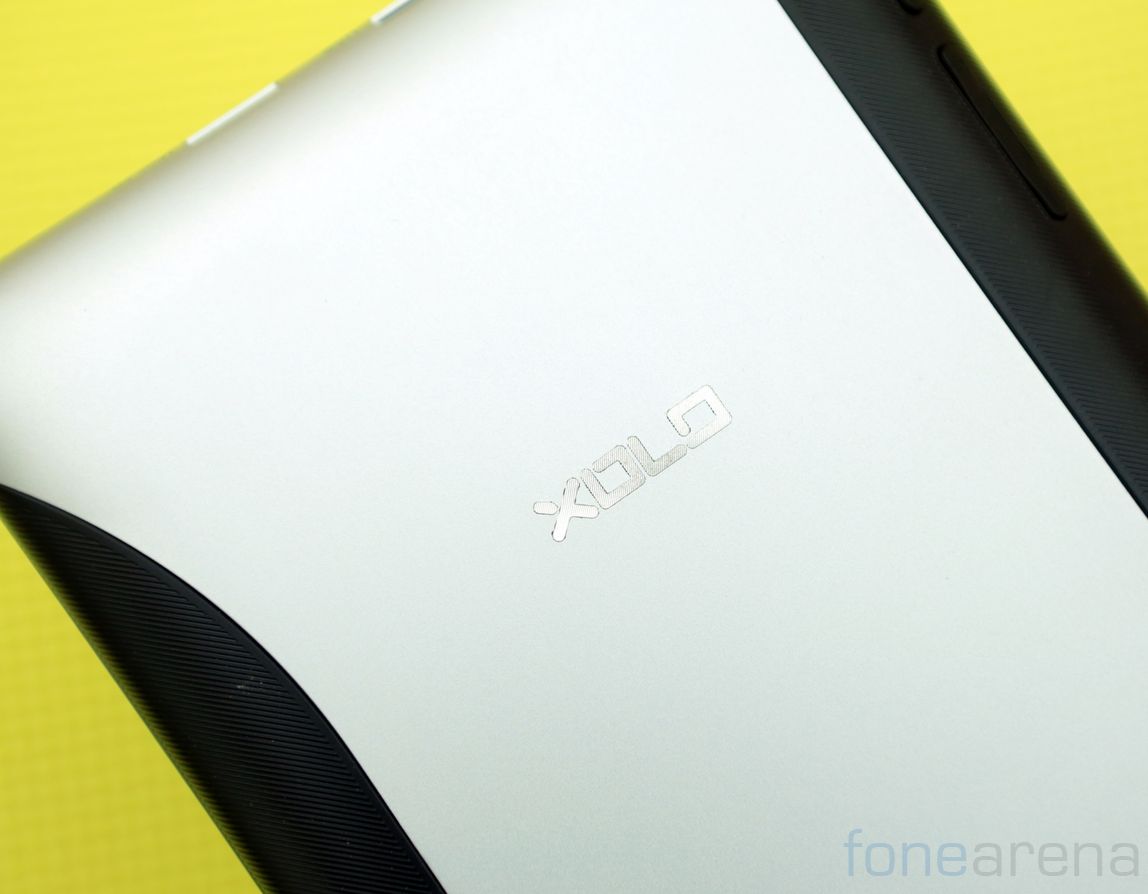 On the front, we have the 7inch display that has a resolution of 1280×800 pixels.  The bezels are quite big on all sides and though it kind of looks awkward, it lets you grip the tablet quite well. The back is dominated by aluminum and that gives the device a solid feel. However, there is some textured plastic on both the sides of the aluminum. On the top, we have the 3.5mm audio jack, microUSB port and an uncovered microSD card slot. On the left side, we have the power lock key and the volume rocker in the plastic territory. On the back side, we have a XOLO branding that is etched onto the metal behind it.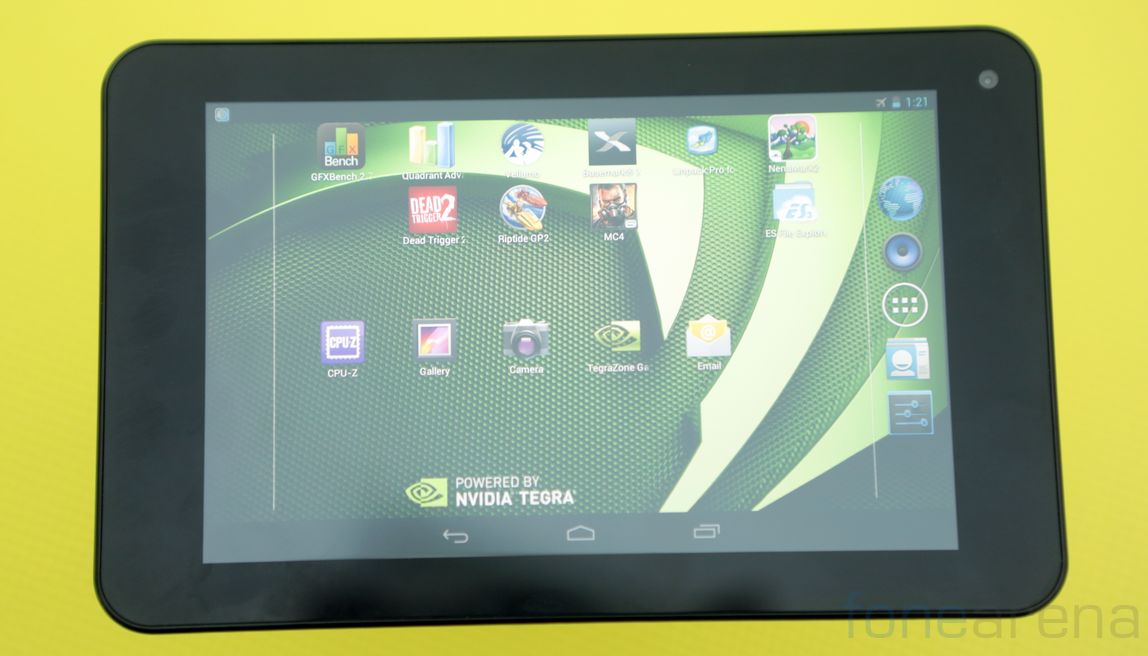 The Xolo Play Tab 7.0 looks and feels quite good. You can check out the entire photo gallery bel0w.