When Nokia unveiled the Nokia Lumia 1520 at the Abu Dhabi event a month ago, some of the important features of Lumia 1520 were its PureView camera and Lumia Black software update. Today, Nokia has updated its Nokia Camera app and the update v4.4.0.8 brings along with it, support for DNG capture (Digital Negative Format) for Lumia 1520 and Lumia 1020 which are running on Lumia Black update.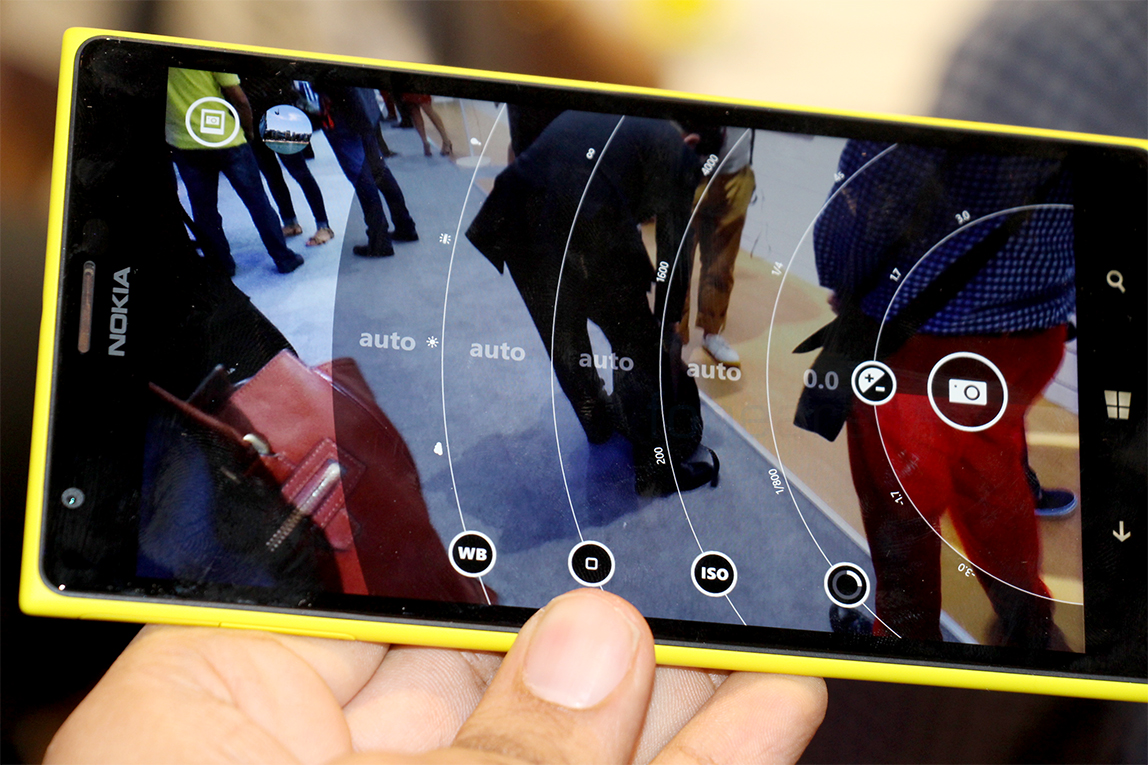 For the other devices, the application replaces the Nokia Pro Cam app and combines the features of Nokia Smart Camera into a single app.
Nokia Camera replaces Nokia Pro Cam with no loss in functionality, yet also includes all the best features of Nokia Smart Cam.

The auto mode makes it easy for anyone to capture great images with ease, and provides quick access to sport and night controls. And when you want to create that perfect composition, manual mode offers controls for exposure, shutter speed, ISO, white balance and focus.

There's also smart sequence, which quickly shoots a series of photos that can be combined in different ways. You can emphasize motion, remove moving objects or show action using a strobe effect. You can also change faces in group shots so that everyone has their eyes open.

The original versions of your photo are stored, so you can zoom, reframe and edit them long after they were taken.
The new app is available for download from Windows Phone Store.