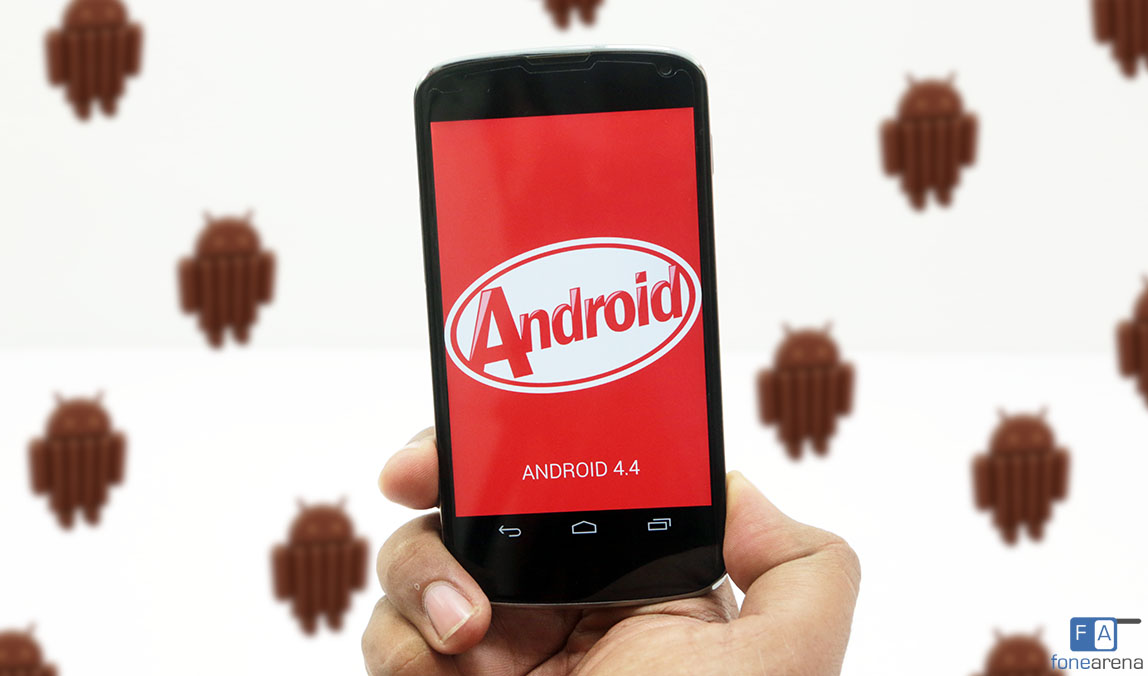 The official Android twitter handle just let loose some information that a lot of you having been waiting for. Both the 2012 and 2013 editions of the Nexus 7 will be getting the Android 4.4 update starting today.
Starting today, Nexus 7 (2012 and 2013) and Nexus 10 will be getting a tasty update to Android 4.4, KitKat

— Android (@Android) November 13, 2013
While the update rollout starts today, you might have to wait a few days before it makes its way to your device. The rollout for the Nexus 10 will also start today. Unfortunately users of the Nexus 7 with data capabilities and Nexus 4 will have to wait a bit till the update hits your handsets. Some of the major changes in Android 4.4 are as follows.
New dialer app with built in search.
Revamped Hangouts app that integrates SMS and Chat
Better cloud storage integration
New lock screen that shows additional data
System wide wireless printing
Full screen immersive mode option inside applications
Performance boost
OS level support for IR Blasters,  low power sensors, additional Bluetooth profiles
Screen recorder tool
Additional security features
We've got our Android 4.4 Kit Kat upgrade walkthrough ready for those who want the complete low down on the latest version of Android. We'll be sure to update this space as and when the update becomes available for the Nexus 4 and Nexus 7 LTE edition users.