Google unveiled their latest flagship smartphone – Google Nexus 5 on November 1st and the device went on sale immediately in US and other countries. For a change, the Nexus 5 was listed as coming soon in Indian Play Store right from the first day and it is expected to be available before the end of the month(Already available from other online sellers). One of the pitfalls about the Nexus phones have been their poor camera and it was very evident in the Google Nexus 4 which took below average 8MP shots. The latest Google Nexus 5 comes with a similar 8MP unit, but this time it has OIS(Optical Image Stabilization) for better low light photos and shake free videos.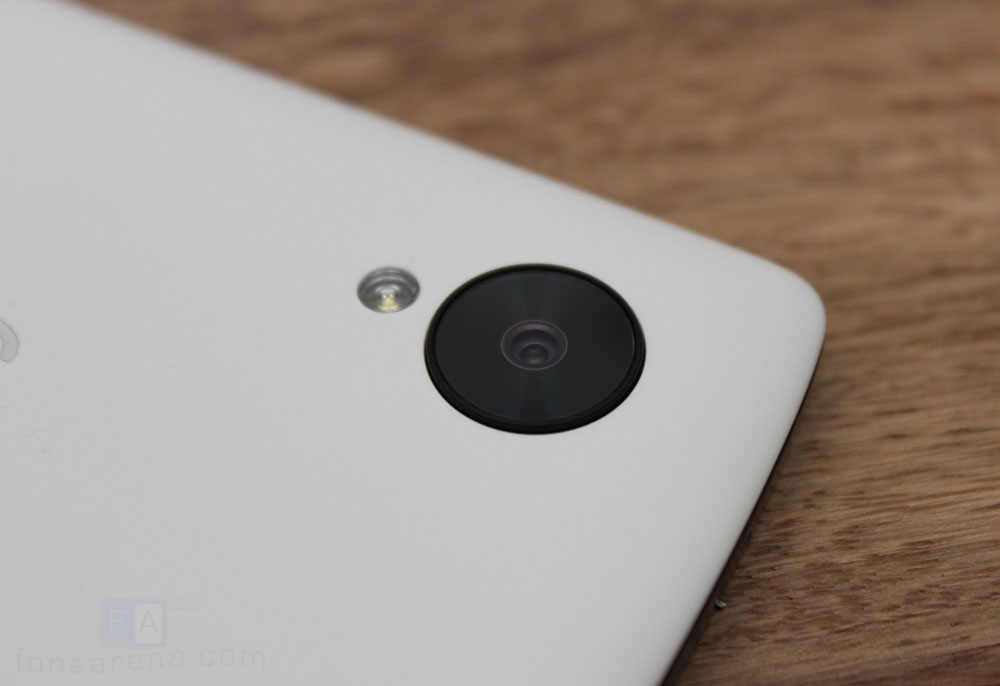 We put the camera of Google Nexus 5 to test by snapping a lot of photos in various conditions and we bring you the samples. From the samples it is pretty evident that the camera on the Google Nexus 5 is better than the one we had on the Google Nexus 4. But that does not solve all of Google's problem with camera. Just looking at the samples, they don't come on par with the other flagships, but one can argue that you can get the Google Nexus 5 for probably half the price. We leave it to you to decide how to judge the camera of the Nexus 5 just yet.
We will be bringing you the camera review very quickly, but in the mean time, you can look at the camera samples that we took.
Despite sporting Snapdragon 800 SoC, the Google Nexus 5 does only 1080p 30fps videos and you can check out the sample right below.
httpv://www.youtube.com/watch?v=HF6k9afbtWY