Nokia launched the Lumia 1020 back in July and the talking point of the phone was its 41MP camera and its Pro Cam application that gave the phone a complete control of the camera. Prior to the Pro Cam on Lumia 1020, Nokia had its signature Smart camera application on the Nokia Lumia 925 that takes a lot of photos at a time and lets you manipulate them.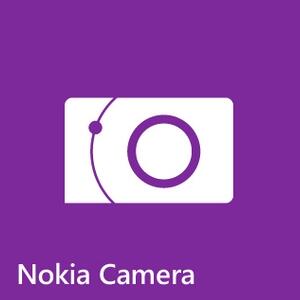 According to The Verge, Nokia is planning to combine the features of Nokia's Pro Cam and Smart Cam into a single camera application and is planning to call the app as simply "Nokia Camera". According to sources, the app will let users choose the features of Pro cam or Smart Cam using a new UI. Also, all the Lumia phones will be not getting all the features of this app and only the camera based Lumia 920, Lumia 925, Lumia 928, Lumia 1020 and the yet to be launched 1520 will have full support.
The information comes courtesy of Nawzil8's Twitter account and according to the the tweet, the new application will be coming to Lumia handsets by the end of this year. According to The Verge article, the yet to be announced Lumia 1520 will come packed with this application.