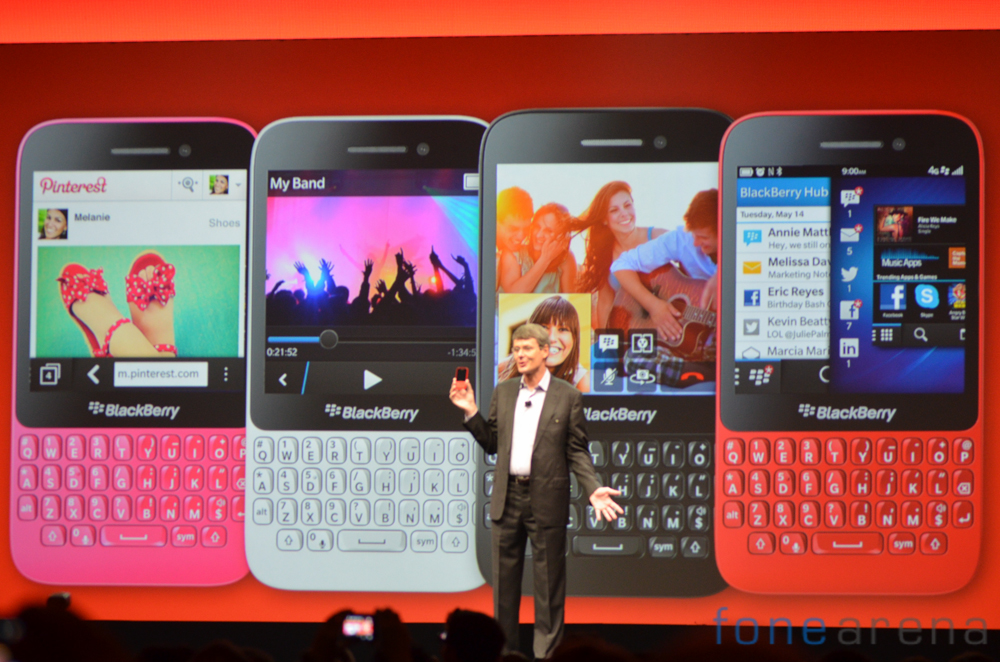 BlackBerry's shares have stopped trading once again ahead of a major announcement. The Waterloo based company has just announced that it has signed a letter of intent agreement. The company will be sold to a consortium led by Fairfax Financial for $4.7 billion.
Prem Watsa, Chairman and CEO of Fairfax, said: "We believe this transaction will open an exciting new private chapter for BlackBerry, its customers, carriers and employees. We can deliver immediate value to shareholders, while we continue the execution of a long-term strategy in a private company with a focus on delivering superior and secure enterprise solutions to BlackBerry customers around the world."
BlackBerry's Board of Directors acting on the recommendation of a special committee have approved the letter of intent to seek financial from both Merrill Lynch and BMO Capital Markets as a consortium led by Fairfax. Fairfax Financial is BlackBerry's largest shareholder and will be taking acquiring BlackBerry. The deal is expected to be closed by November 4th. However till the date, BlackBerry is permitted to actively evaluate and potentially enter into negotiations with parties that might offer better alternatives.  If the deal with Fairfax goes through, the company will go private and each shareholder is expected to get $9 per share.