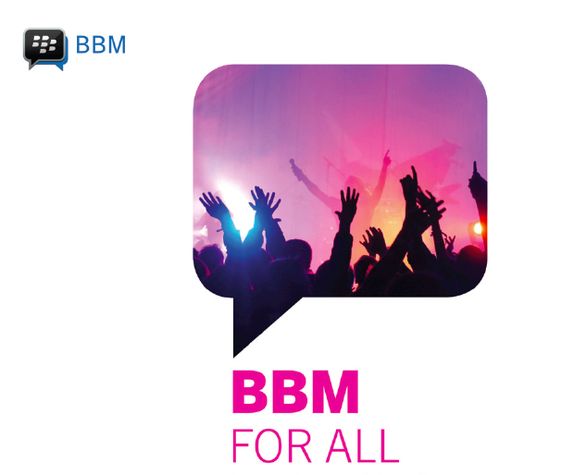 BlackBerry Messenger for Android was supposed to go live yesterday, but it didn't happen. BBM for iPhone went live briefly, but now the app has been pulled from the app store. BlackBerry has announced just now that they have paused the roll out of the Android due to issues caused by leaked the Android APK.
This unreleased version saw more than 1.1 million active users in the first 8 hours, even before the official release says BlackBerry which caused several issues, and BlackBerry has been working on address it throughout the day that caused the pause in roll out. These issues have not impacted BBM service for BlackBerry, says the company.
The company says the team is working to bring BBM to Android and iPhone, and it will happen soon. Lucky users who have already downloaded BBM for iPhone will be able to continue to use BBM, but the leaked Android app will be disabled.
BBM for Android would see country-based roll-out and BBM for iPhone would continue to roll out. You can check out the screenshots of the BBM for iPhone. We will let you know once these apps go live.