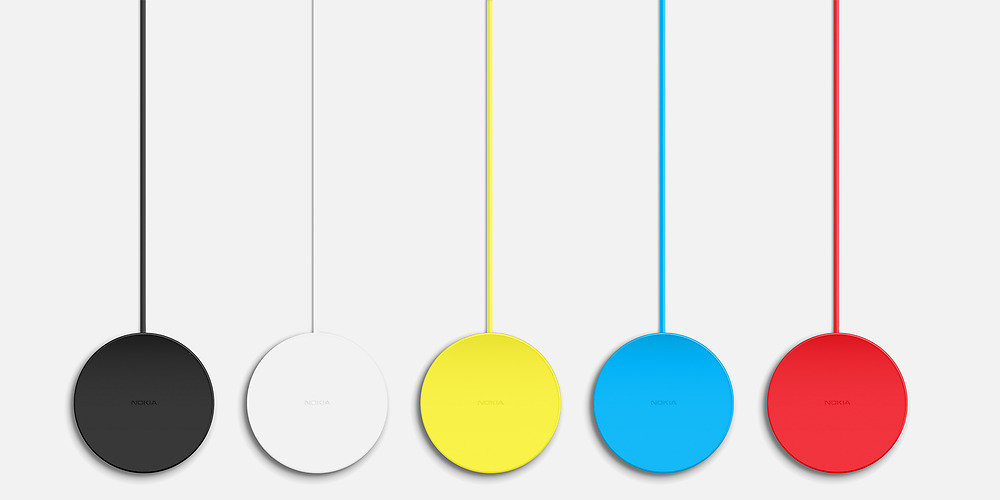 Nokia has announced the launch of two new chargers – DT-601 and DC-19. The DT-601 is a wireless charger while the DC-19 is a portable charger. The DT-601 has the same functionality of its predecessor – DT-600, but comes in a more portable and affordable price range.
 The DT-601 is available in various bright colors that represent the Lumia series and bring a whole new "youthful" design language. It is small and portable measuring just 65mm in terms of diameter and 6.9 mm thickness. It comes with a 1.5 m long cable with a USB port at other end and this can be plugged into any USB charging ports. The 1.5m long wire comes with a small strap to help maintain the long wire. The DT-601 is made of polycarbonate with a soft coating that feels quite good in the hand. There is a small LED light at the front that indicates that the phone is charging and it is compatible with Qi standard. DT-601 will be available in yellow, cyan, bright red, black, and white color options.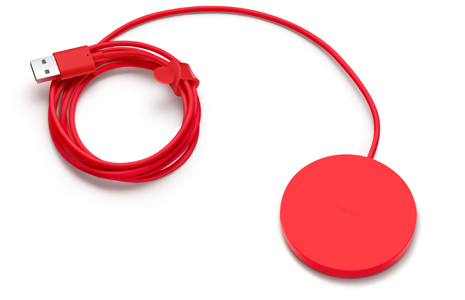 The DC-19 is an universal portable USB charger than comes in the form of a long roll. It is compact and measures just 99.5mm long and has a circumference of just about 25.4mm. It houses a 3200 mAh battery and can be used to charger other smart devices via USB. DC-19 lets you charge any device that supports micro USB charging and when fully charged, DC-19 can have a stand-by time of up to six months. The DC-19 would be available in cyan, white and yellow colors along with matching USB-microUSB cables.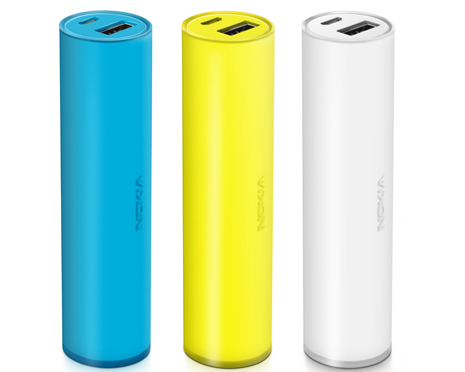 Both the chargers will be available from this month and the price of both the chargers are 29 Euros which roughly translates to about Rs. 2,400. It is not clear when this would be available in India