Sony Honami is probably the most awaited Sony smartphone now and with IFA just around the corner, we have nearly all the information about Sony's upcoming flagship camera smartphone. The Sony Honami has leaked various times suggesting its specifications and its G lens 20.7MP camera along with Bionz Image processor. Today, we have rumored specifications of its brother, the Sony Honami Mini .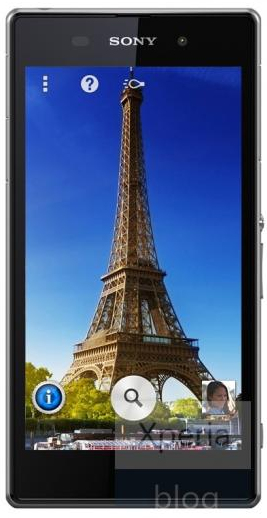 The supposed Sony Honami Mini, codenamed as Ray 3, will be smaller version of the Honami. The specification of the Honami Mini are expected to be on par with the original Honami. It will feature the same Snapdragon 800 SoC clocked at 2.3GHz, 4.3inch HD display, same 20.7MP camera, 16GB internal storage and 2400mAh. Sony has been kind enough to include a microSD card slot in its recent phones and we hope that the trend continues.
According to rumors, the Sony Honami Mini will not be launched alongside the Honami at IFA in Berlin, but it is expected by December or January. The Mini isn't really a downgrade in terms of processing power or camera, but just the same package in a smaller size. Unlike other companies like HTC and Samsung, whose Mini version of flagship phones are downgraded in terms of specs, Sony is trying something new and we thing it will be quite appealing.
What do you think? Will you get the 5-inch Honami or the 4.3-inch Honami Mini?
Source: EsatoForum
 Report Contributed by Monish Kumar.