Rumors are floating high about who will be producing the next Nexus device. Earlier this year, we had rumors that LG would be the one to produce it, but recent rumors indicate that Motorola would be doing it. But new reports from South Korean website, MyDrivers point to LG as the producer of next Nexus.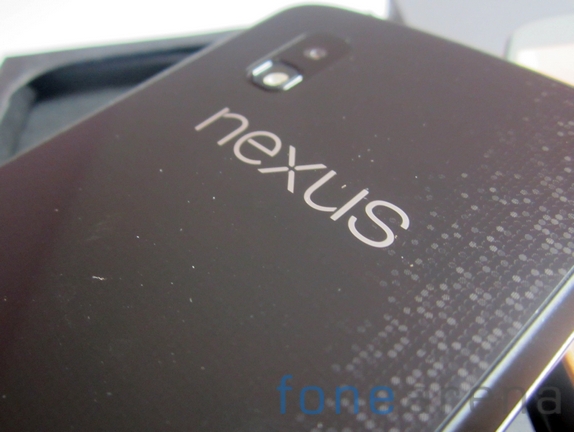 The most interesting claim about the rumor is that it claims that Nexus 5 will be available for the same price as the Nexus 4 – starting from $299. The Nexus 4 was based on LG Optimus G and the Nexus 5 is expected to be based on LG G2 which is the successor of Optimus G. But in order to make the Nexus 5, it won't be sharing all the features of the G2. The Nexus 5 is expected to pack a Snapdragon 600 SoC, 2GB RAM and 10MP camera but will retain the Full HD display from G2. The size of the display is still not sure according to the rumors.
The G2, being LG's flagship has Snapdragon 800 SoC, 2GB RAM and a 13MP camera with OIS and 5.2inch Full HD display with almost no bezels. One more doubt that remains over the Nexus 5 will be whether the button placement will remain the same or not as the G2 where we have the volume rocker and power lock key right at the back of the phone.
These are just rumors floating about which we have to take with a pinch of salt. Whom do see making the new Nexus? Which one would you prefer? Do let us know in the comments below.
 Report contributed by Monish Kumar.