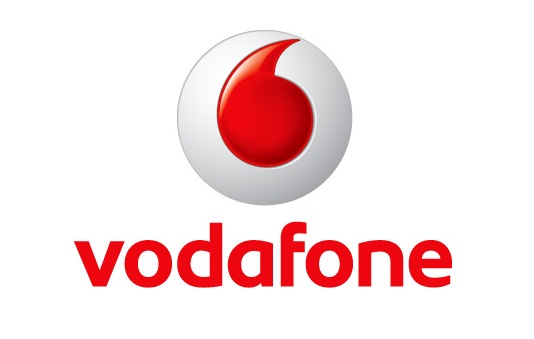 Vodafone has offered to pay Rs. 4000 crore to the government to extend and continue its licenses in Mumbai, Delhi and Kolkata, according to a recent report from PTI. Last month Vodafone announced that that they are taking all required actions, including legal against the Department of Telecom (DoT), regarding the 2G spectrum issue in these 3 metros.
Vodafone had filed extension applications for the 3 metro circles with DoT in December 2012. The operator even filed a petition with Delhi High Court for consideration since the DoT did not answer. It was directed DoT for consideration, but the DoT rejected Vodafone's applications without consideration. DoT asked Vodafone to pay the full amount for the spectrum by participating in the auction. The operator already told that they were willing to pay a fair and reasonable price for the extension of its licenses.
Now Vodafone has said, "For extension of our licence for 20 years, along with current mix of spectrum and flat spectrum usage charge of 3 per cent AGR (Adjusted gross revenue), we are willing to pay Rs 4,000 crore" Last month the company wrote a letter to DoT that they were ready to pay Rs. 1,700 crore each for spectrum in Delhi and Mumbai circles and Rs. 600 crore for sepectrurm in Kolkata, adds ET.