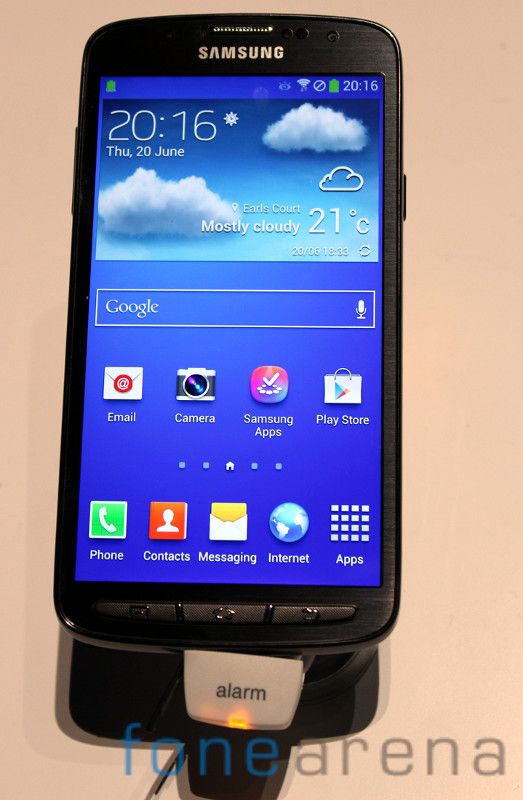 This year has seen the rise of durable smartphones as a credible trend in the market – first we had the Xperia Z followed by the Huawei Ascend D2 and now Samsung has joined in with the new Galaxy S4 Active. The S4 Active is the durable cousin of the Galaxy S4, sharing an impressive specs list whilst also adding IP67 dustproofing and water resistance up to 1 metre for 30 minutes. Up front is the large 5 inch touchscreen which is bright and vibrant but uses TFT technology as opposed to Super AMOLED in the Galaxy S4.
Compared to the Galaxy S4, the S4 Active is only slightly thicker (9.1 mm vs 7.9 mm) but is very pleasant to hold. The extra thickness adds a sturdier feel to Samsung's rugged flagship and a 1.9GHz quad-core processor with 2GB RAM ensure the Galaxy S4 is no slouch. 16GB internal storage makes it on board and a microSD card slot allows you to increase the storage by up to 64GB.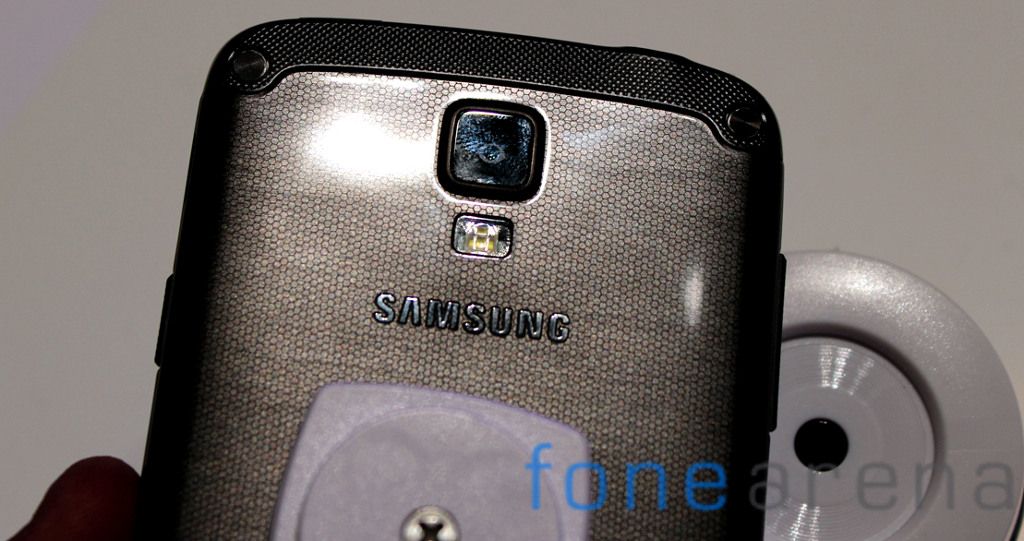 The Galaxy S4 came with a 13 megapixel camera and this drops to an 8 megapixel sensor in the Galaxy S4 Active. However, despite the drop in sensor size, the S4 Active comes with Aqua mode which allows you to take photos underwater by using the Volume key as a camera button. An array of camera features including HDR, image stabilisation and more also make it on board the Active.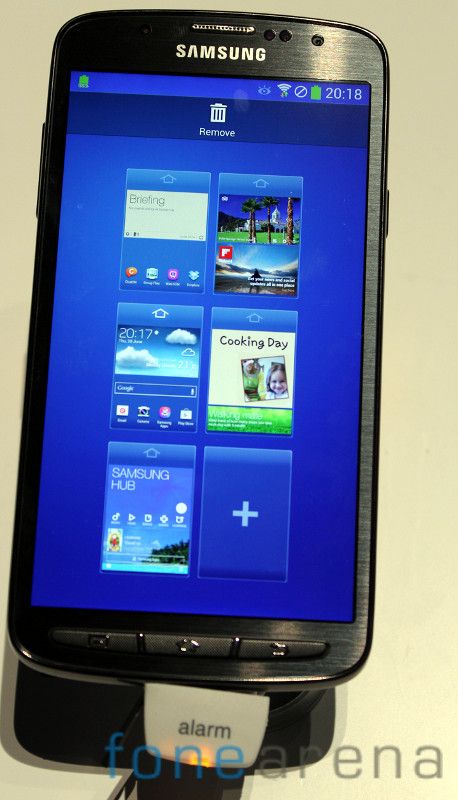 Although the Galaxy S4 Active is not the company's flagship smartphone, it still comes equipped with a range of features that debuted on the Galaxy S4 such as Air Gesture, Air View, Smart Scroll, Smart Pause, S-Translator, S-Voice and Optical Reader. Air Gesture even works when the S4 Active is submerged underwater.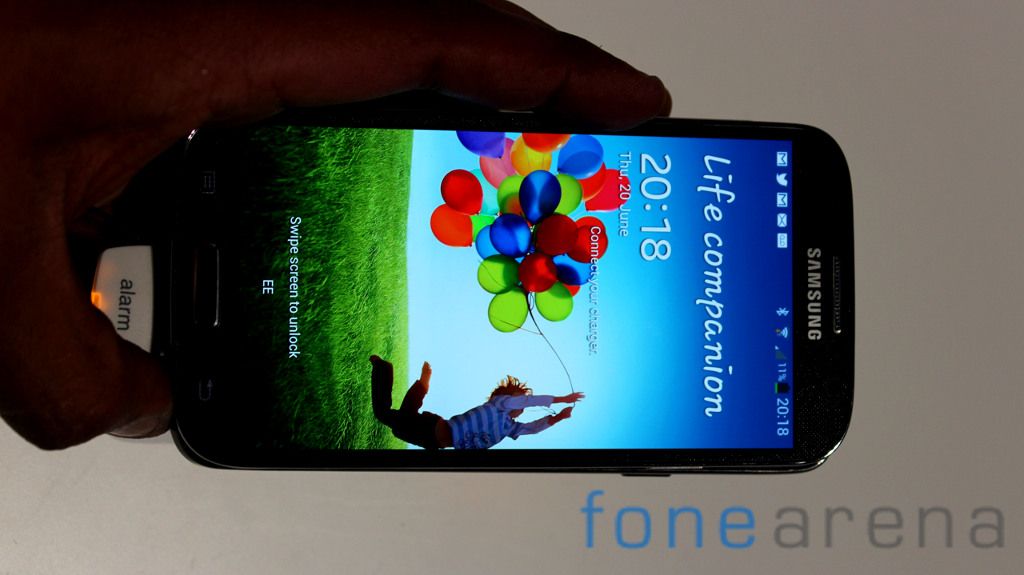 The Galaxy S4 Active looks durable and feels more sturdy than its flagship counterpart. With the handsets possibly launching at a similar price point, Samsung could see that waterproofing is cool. Sales of the Galaxy S4 may not have reached the level expected but the Galaxy S4 Active could still go a great job of keeping Samsung atop the smartphone pile.
Nirave Gondhia contributed to this post