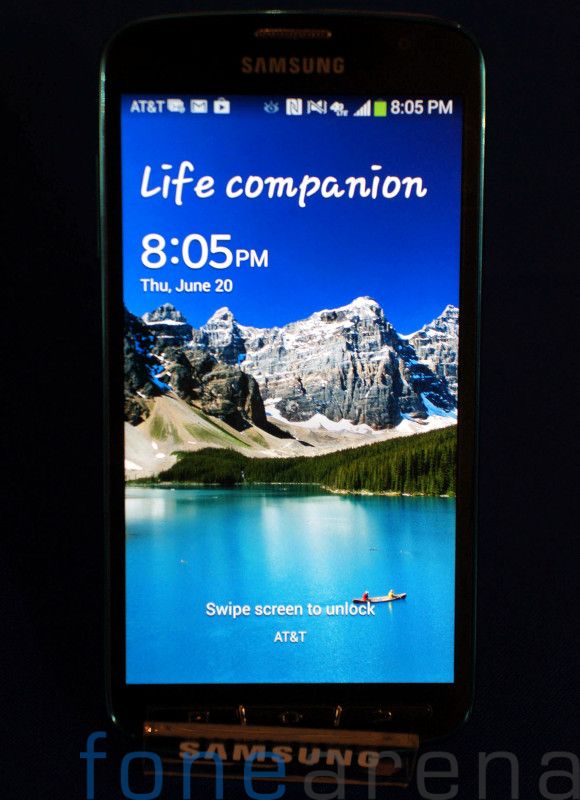 On Thursday in London & New York, Samsung made available its well-leaked and previewed variant of the Galaxy S4, the S4 Active. Having had a few minutes to play around with the device we came away with a few impressions, though a more detailed review will likely be a few weeks away.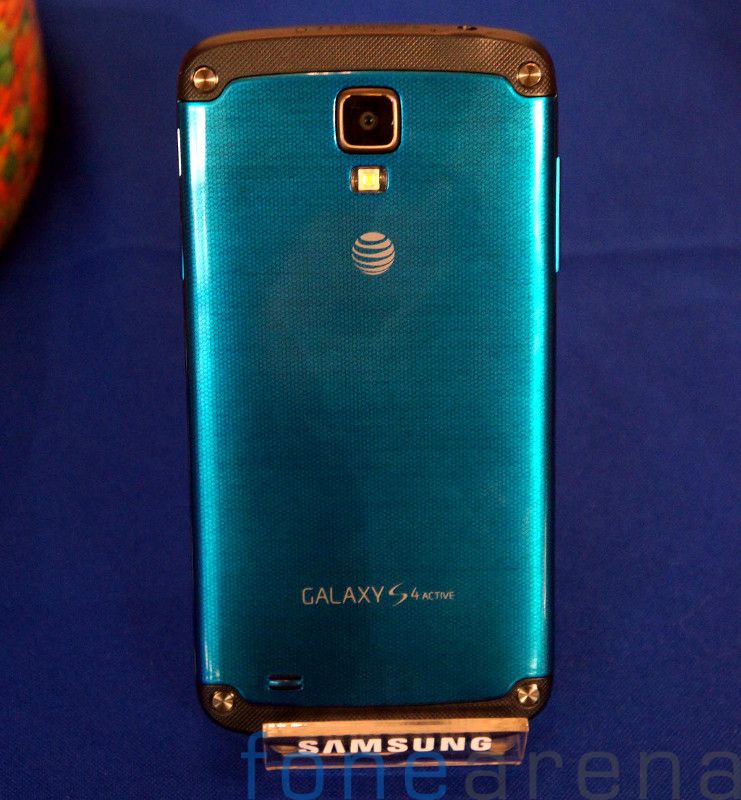 The build quality of the Galaxy S4 has been the subject of much discussion with opinions running the gamut from decent-but-not-brilliant to mediocre and much to my dismay the S4 Active is no different. Early photos gave the impression that the Active was a metal-clad device, replete with external screws. Sadly, the device is plastic, the same plastic that can be found on the Galaxy S4. It wouldn't be unfair to say that the design materials used in the S4 Active are no different from those found in the S4.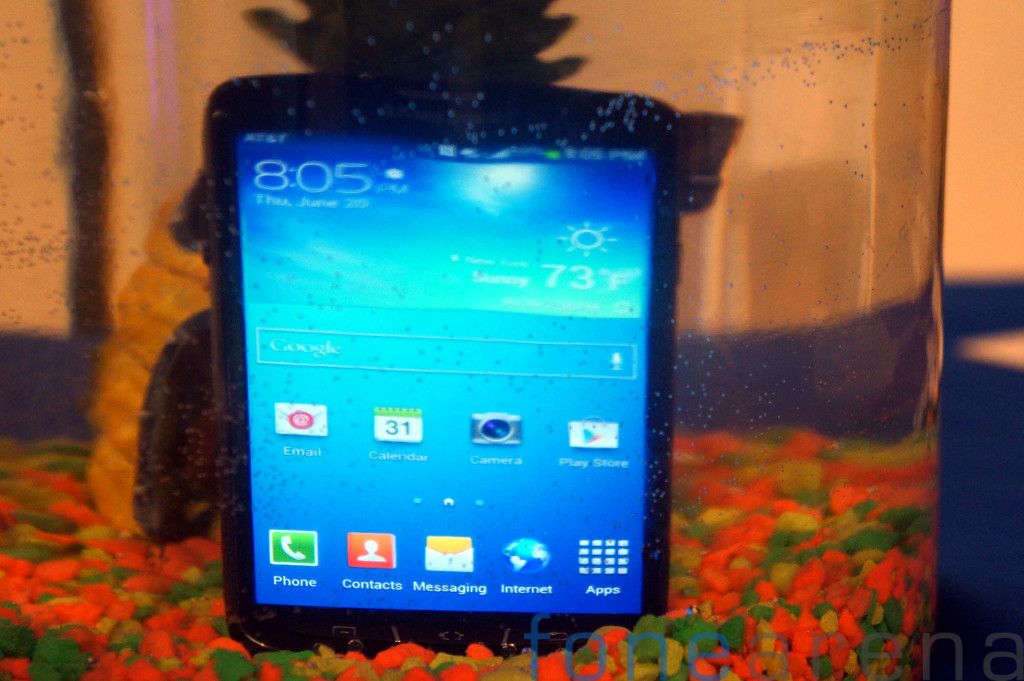 As the name implies though, the S4 Active has been designed to be a life companion for the more active among us. As a a result, the S4 Active is built to IP67 standards. This means that not only is the device completely sealed to the effects and ingress of dust but can also be submerged in up to 1m of water for at least 30minutes.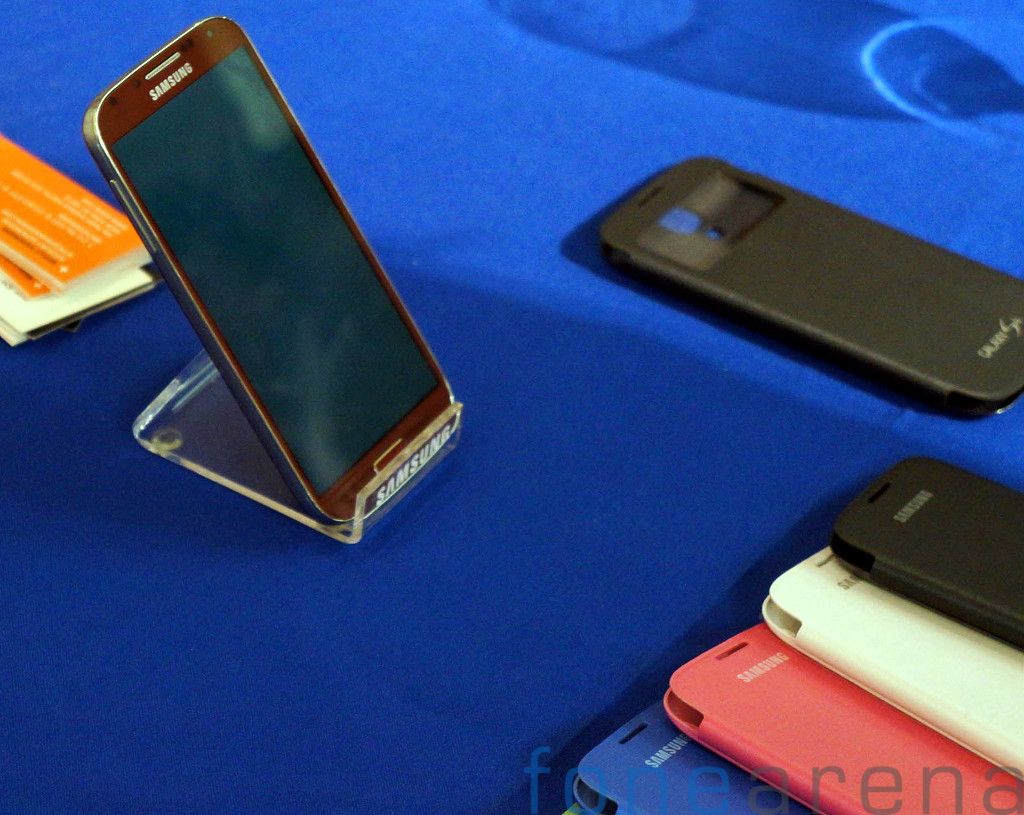 On the specifications front, the S4 Active features a 5 inch 1080p LCD display (TFT) with Gorilla Glass, a quad-core Snapdragon 600 processor clocked at 1.9 GHz with 2GB of RAM, 16GB of flash storage, microSD card support and an 8 megapixel camera capable of capturing 1080p video. Barring the mildly downgraded display and camera, this is the same Galaxy S4 you've come to know and love.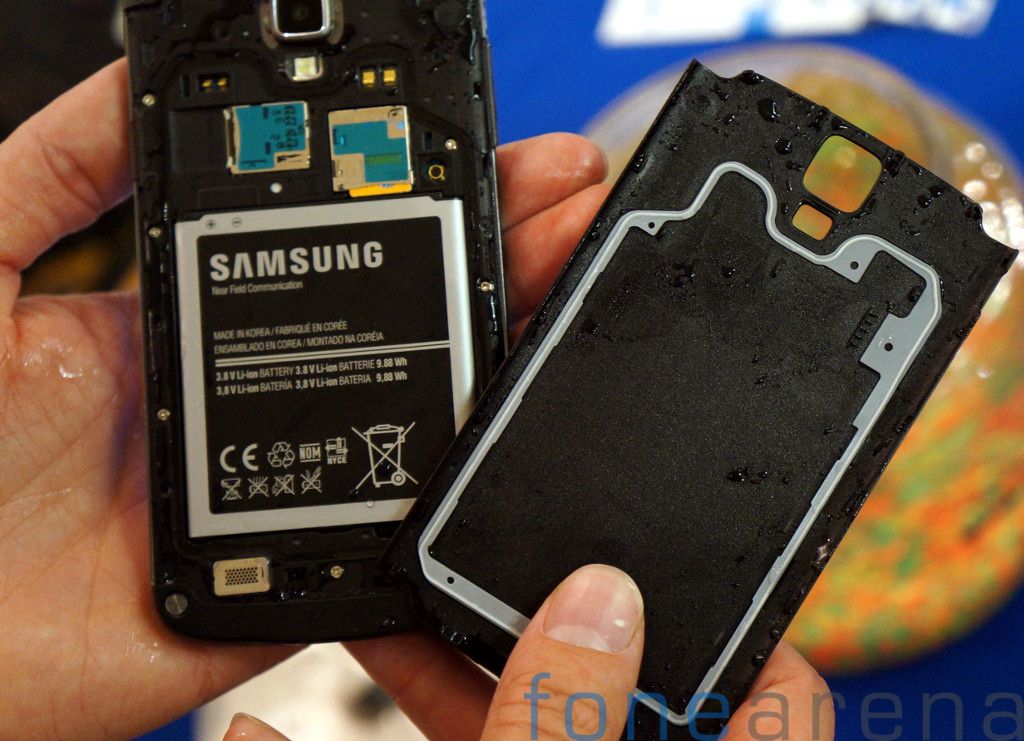 What makes this device even more interesting is the removable back cover which houses the SIM and MicroSD slots along with a removable battery. It's obvious that Samsung spent quite a bit of time figuring out how best to do this without the use of strange slot covers on the outside of the device. For now, the S4 Active is AT&T exclusive and we'll be bringing you more information on availability when/if we receive it.