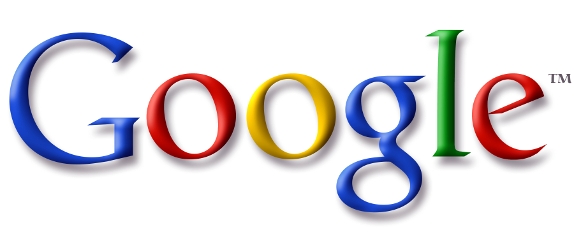 Google would open their first Android Nation Store in New Delhi to promote and sell Android smartphones and tablets, according to a report from Economic Times. Google would partner with Spice Global to set up the stores in various Indian cities and the first store would open up in New Delhi's Select Citywalk mall and the company is supposedly seeking a location the size of 1200 to 1500 square feet, the report says.
The first Android Nation Store opened in Indonesia, Jakarta in mid-2012, which has now expanded to one more that operates in partnership with Indonesian electronics retailer Erafone. The store would sell Android devices across across multiple brands like Samsung, HTC, Sony, LG, Asus and more. Spice CoolPad device that went on sale in India recently would also be sold in the store. Coolpad is the China's third largest smartphone brand and the co-branded products are sold in India through Spice.
The Store will also have staff to help customrs choose the right phone, answer questions, help find out more about the latest Android apps and help procure software updates.
This is definitely a great move by Google. Since the official Apple Store is not available in India yet, Google could use this opportunity to increase Android smartphone penetration by opening several Android Nation Stores across India.
Source: ET