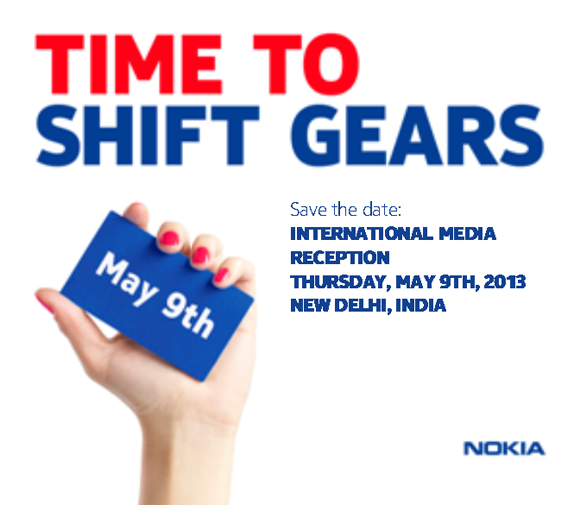 It has been while since Nokia has held any major press event in India especially an international press event which it is holding in New Delhi tomorrow May 9th. Nokia CEO Stephen Elop is expected to unveil new products at the event. The invite says "Time to Shift Gears" and does not mention anything else. Considering this event is taking place in India ,  it would be safe to assume that we could either see a low-end Lumia device or new member of the Asha family being announced. In fact Elop has confirmed that Nokia would launch new Asha devices at the company's annual general meeting held recently. So new Asha phones are surely coming.
Talking about new Asha phones reminds us of this leak back in February by @evleaks on twitter hinting at a new design language for Asha phones. As you can see in the photos , the UI looks very similar to the Asha Touch UI.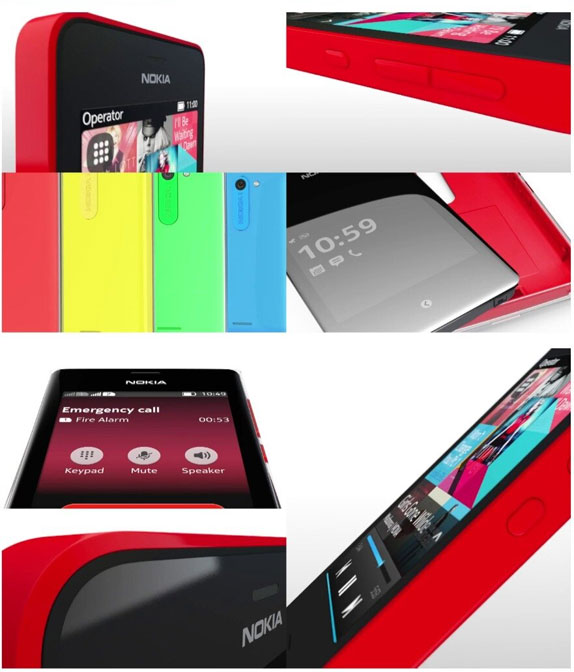 The design does remind us of the Lumia phones and even the N9.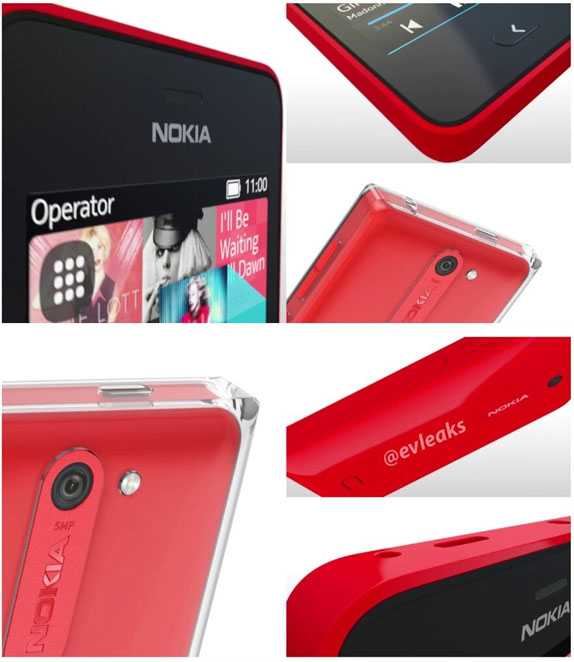 Here is another image from the same source which might be new Asha phones.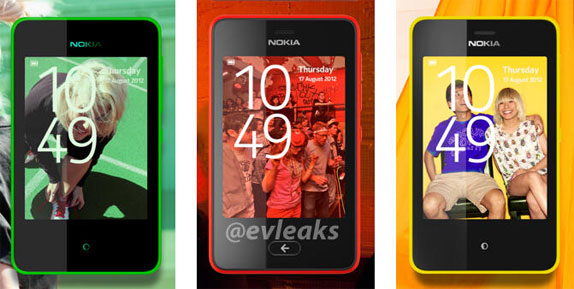 The Asha range of phones did a lot of good to company but the feature phone market is shrinking and even Nokia latest quarter report showed a huge drop in feature phone sales. Nokia's Asha range is also facing stiff competition from entry level Android phones. So it would be interesting to see what Nokia does to take on the competition and convince consumers to  buy an Asha phone instead of an Android phone. Samsung has also revived its feature phone efforts with the launch of its REX range of feature phones in a price band similar to Asha phones.Nokia has an accessories division too under the Gears brand , so we could see some new accessories being announced as well.
What will Nokia announce on May 9th in India ? Stay tuned to FoneArena to find out !