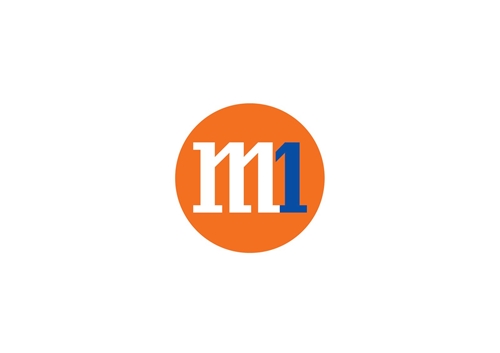 Up until now, 4G data services were only available to customers on postpaid connections. Today M1 has announced the first prepaid 4G data service for Singapore.
Previously, M1 was also the first company in Singapore to announce 4G coverage nationwide beating it's main competitors Singtel and Starhub. The prepaid service will also allow customers to test out the 4G networks and speeds if they plan to go postpaid eventually.
The prepaid 4G service will cost you 18SG$ for 1GB of data that is valid for a month. On contract, the prices are cheaper and will cost you 24SG$ for 2GB and 32SG$ for 5GB respectively per month.
Although M1 is the first to bring prepaid 4G service, we can also expect Singtel and Starhub to launch services on their own networks soon enough.
So the next time you are in Singapore for a vacation and want to give 4G speeds a spin you could try M1 on prepaid. You might require a compatible LTE device though , M1 uses  the 1800MHz and 2600MHz band for 4G services.