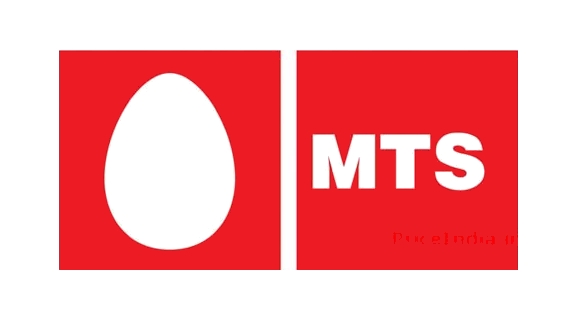 Sistema Shyam TeleServices Limited (SSTL) that nationally operates its telecom services under the MTS brand has announced that that have won spectrum in the 800 MHz band in eight circles including Delhi, Kolkata, Gujarat, Karnataka, Tamil Nadu, Kerala, Uttar Pradesh (West) & West Bengal. It lost its license in 21 circles after the Supreme Court judgement last year.
The company already announced discontinuation of services in 10 out of 22 telecom circles  including Assam, Andhra Pradesh, Bihar, Himachal Pradesh, Haryana, Jammu and Kashmir, Madhya Pradesh, North East, Orissa and Punjab. Now they announced that they would discontinue their services in 3 more circles. However, they would continue their services in Rajasthan circle that is not affected by last year's Supreme Court order.
They did not bid for Mumbai, Maharashtra and UP East circles sighting spectrum pricing, number of carrier slots available, levels of competition, future data potential in the circles. This would impact 13% of their overall 12.1 million customers in these circles. Customers in these 3 circles would be asked to port to other carriers soon. Also 15% of their employees in these circles would be affected.
Spectrum won by SSTL in these 8 circles could be valid for 20 years, and they would be required to pay Rs. 3,639 crores for the license period. They also confirmed that SSTL will be able to set off the previous licence cost of Rs. 1,626 crore against the new spectrum cost, so they have to pay (Rs. 3639 – Rs. 1626)  Rs. 2013 crores. They have to pay 25% of the final bid amount within 10 days, followed by a payment moratorium until March 2016, after which the balance amount (Rs. 200 Crores per year) will be paid in 10 equal annual installments.