With CES just over and MWC just a few weeks away, the no. of rumors coming out has no limits, another rumor from Samsung's camp states that the Galaxy Note III gets a 6.3″ display which is practically a tablet and sports the recently announced Exynos 5 Octa SoC.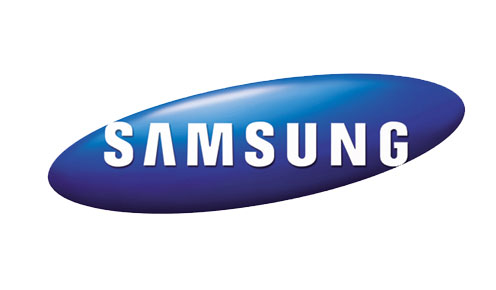 Now, we know that the  the Galaxy Note III is nowhere near launch as Samsung wouldn't like to mess up their sales with the Galaxy S4 launching in the spring, but Korea Times has leaked out certain details about the Galaxy Note II's successor. Now 5.5″ inch "Phone" is mildly acceptable but if you go 6″ then you are clearly outdoing it, personally I wouldn't bring that thing anywhere near my ears. But again Samsung is known for doing crazy things, they are the pioneers of the "Phablet" concept and I wouldn't be surprised to see this device.
Other than the display, the rumor is that it will be running Exynos 5 Octa, now this is a no brainer as I'm pretty sure that Samsung will be putting this SoC on all their major devices this year, unless they plan to bring out multiple high power SoCs with different functions like better memory management chipsets, better graphic chipsets, etc. As of now, this strategy is highly unlikely. Anyways as the day s go by we will be seeing many more rumors about the Note III, so stay tuned.
Source: Korea Times