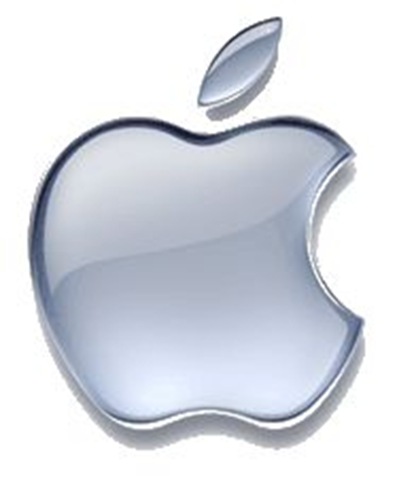 Today, New York Mayor Michael Bloomberg said on his weekly radio show that there has been an overall increase in the city due to theft of Apple products, according to The New York Times. There were 3,484 more major crimes in 2012 than a year prior, but Apple product thefts alone were 3,890 greater than in 2011.
Bloomberg said that thieves in New York prefer Apple products and notes that mobile devices from Apple's competition, such as Samsung, were not included in the numbers. Bloomberg's press secretary, Marc La Vorgna, also said New York's overall crime figure saw an increase due to Apple products: "If you just took away the jump in Apple, we'd be down for the year," he said.
The mayor suggested that citizens should keep their Apple products in a pocking, making the device harder to steal.