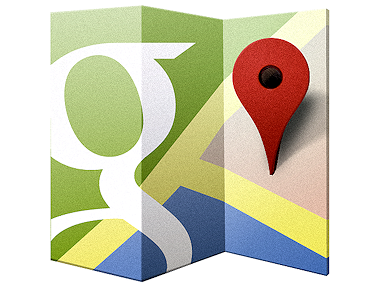 Last month, it was reported that Google was getting closer to submitting a maps app for iOS. Now, AllThingsD reports that Google plans to release the maps application tonight.
Google plans to release its much-awaited iOS Maps app tonight, according to sources familiar with the matter.
Unlike the Google's Maps app that was included with iOS 5 and earlier, it is also reported that the new maps app will also offer free turn-by-turn navigation as has been available on Google Maps for Android and which Apple provides in its Maps app.