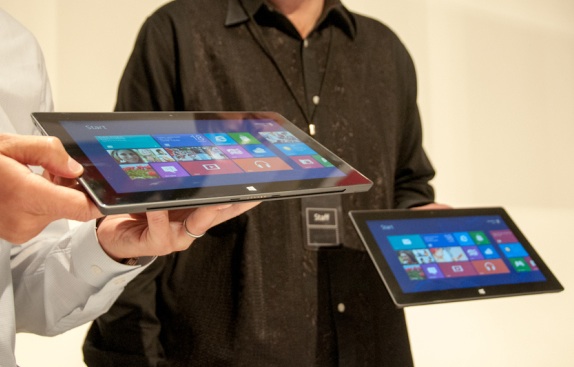 In case you haven't heard, Microsoft is going to launch a brand new version of Windows on Friday called Windows 8. It doesn't look anything like Windows 7, and that has some people scared, while others are jumping for joy that Microsoft is finally moving forward in terms of design. Regardless of what you think about the software giant, one thing is certain: Over the next few months you're going to be absolutely flooded with advertising for this new operating system. Four videos were just posted to the official Windows Blog that give us a taste of what we can expect.
Starting with the video that'll play in India and South East Asia, it shows a couple that wants to have fun, but at the same time get some work done. Microsoft points out that that's what people in emerging economies do.
httpv://youtu.be/xurEdYsEne4
Next up is the ad that'll be shown in Asian countries like China and Japan. It features some crazy stunts being done around a city. Microsoft likes to say they're trying to show how "individualistic" people from countries in that part of the world are. We're not exactly sure that's how folks in China feel, but hey, what do we know!
httpv://youtu.be/giZcbCh4CtU
Here's what's going to be shown in Latin America, a part of the world that Microsoft thinks is filled with party animals who don't clean up after themselves. Considering that Carnival is taking place in a little over three months, we think they're onto something.
httpv://youtu.be/oB3DjaYyYFE
And finally America. What's there to day other than it's filled with people with hopes and dreams. A place where optimism never dies, despite what's going on with the rest of the world.
httpv://youtu.be/vvHin1UmQOI
Do you like the ads? Think they'll get people to buy a new Windows 8 computer? Are you planning on buying a new Windows 8 computer or just installing it on the machine you already have?