Acer has been manufacturing Android smartphone devices for quite some time now. The Taiwanese computer maker's latest move in expanding its presence in the mobile market now plans to include the launch of an Intel powered smartphone by the end of the year.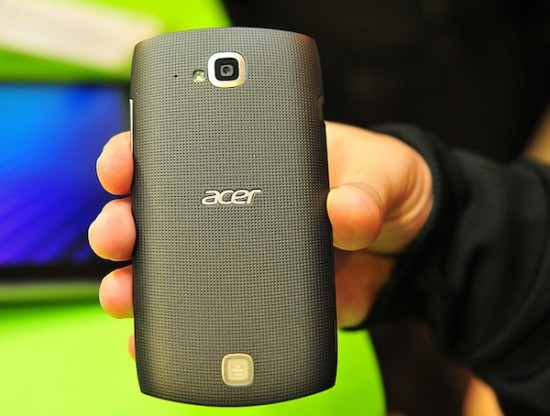 An article written by The China Post confirms the same as it was only during the launch event of Acer's S500 phone that Peter Shieh, Vice President of Acer's business division in Taiwan hinted at a new model to come pre-installed with Acer's cloud services. However, nothing was mentioned about the specifications in terms of hardware about this new Intel powered smartphone.
As the Acer – Intel partnership continues to grow; companies like Qualcomm, Samsung might just feel the pressure to start designing chips at an even faster rate. With Intel trying to get into the smartphone space for years now, if at all the device is launched; it will be another step in the right direction for Intel.