Nexus 7  is the most popular Android tablet but it comes with many bugs and other issues. Many Nexus 7 users have been sending their devices back because of these issues and some people just got fed up and got a refund. These new updated driver binaries released by Google for the JRO03R build is said to solve some major software bugs.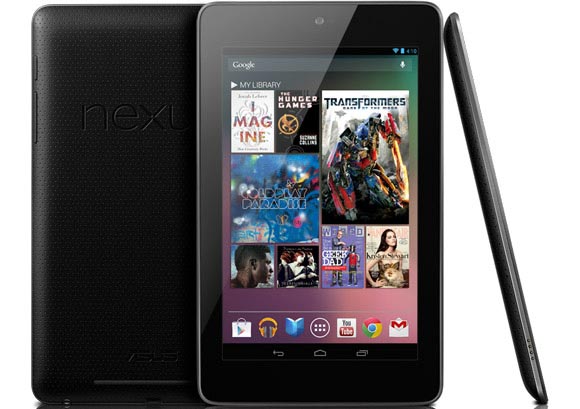 The developers at XDA have repacked these drivers for everyone to flash and use, thanks for their great help. This update solves some major issues which users have been experiencing since they have got the device like solving the unresponsive touch screen issues.
Some users are reporting that this update does not solve hardware related issues and only solves the software related issues. The updated driver list ranges from Wi-Fi drivers to the orientation drivers covering almost everything.
You can download the updated Google Nexus 7 driver binaries from here.
Source: XDA-Developers