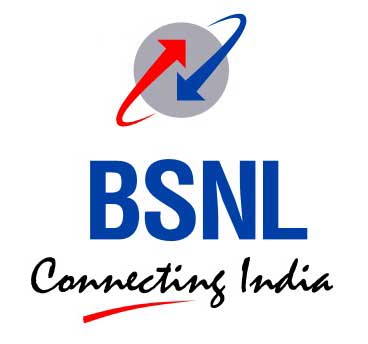 BSNL (Bharat Sanchar Nigam Ltd.) has announced several offers for its GSM and CDMA customers on its 12th anniversary. They would offer 20% extra talktime on select top-up voucher, 20% discounts on 3G data vouchers and 3G data cards.
Prepaid GSM customers would get 20% extra talk time on top-up vouchers of Rs 200, Rs 500, Rs 1000 and Rs 6000. Customers would also get 20% off on purchase of 7.2 Mbps 3G data card from BSNL and 20% discounts on 3G data vouchers. Customers will get 1250 MB of data at Rs 225 and 2500 MB of data at Rs 360. These offers would be available for only one week starting today.
BSNL has also launched new 3G data offers with 1500 MB of data at Rs 120 and 7000 MB of data at Rs. 599. This plan would be available only for a period of 3 months. BSNL has introduced unlimited local calls to any network for Rs. 650 per month and unlimited STD calls to any network at Rs 850 per month for CDMA customers.
Via: ET