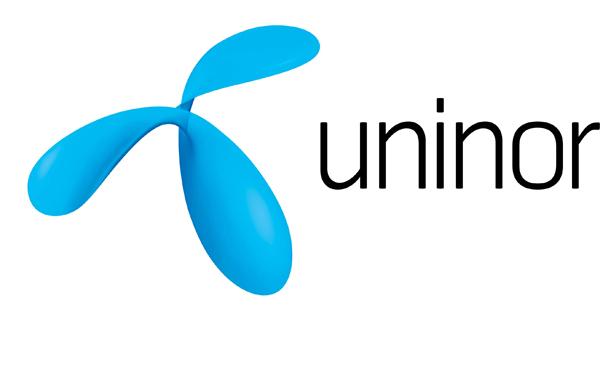 Uninor has launched special caller tunes for Mother's day for Karnataka customers. The new song bank which consists of exclusive Mother's day songs and is priced at Rs 40/month which allows them unlimited song change through the month.
Uninor Karnataka customers can subscribe to this service by dialing 54321130 at Rs. 3/min and set their favorite mother's day song. Customers can select songs from a range of songs in different languages such as Hindi, Kannada, Tamil and Telugu.
This offer is valid from 11th to 16th May 2012.