Android has been chosen to run on various devices from Radios, cameras to landline phones. Now popular console maker Nintendo is rumored to be using Google's Android O.S for it's Wii U which was unveiled at E3 last year.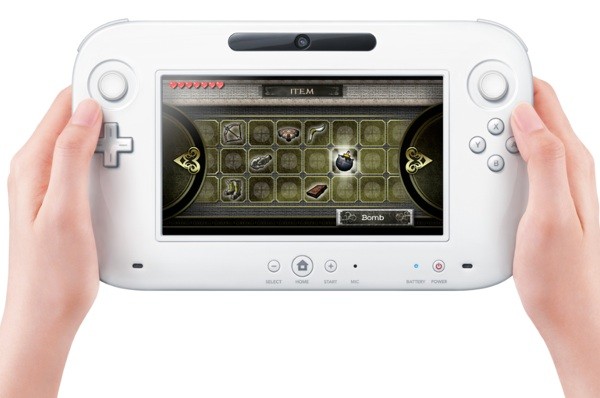 This rumor somehow sounds logical, mainly because the Wii U console is a new concept and needs a successful platform bundled to make it a great product. Just like Sony Ericsson experimented Android O.S with their Xperia Play smartphone last year.
Android has now become popular in the games segment too, there are many high end games including games by popular developers like Gameloft, EA, glu, etc. So this will give Nintendo a simple chance to use the existing games in Google's Play Store to market the product and also make special optimized games for the Wii U. This concept sounds really interesting and if it is true, I am really looking forward for this product to come out.
Source: Gizmofusion