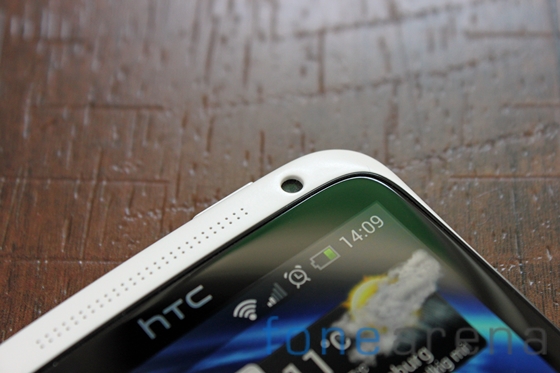 I'm back with another photo gallery, this time my latest smartphone purchase, the HTC One X, made it in front of my camera! Of course I had to take the white one, and what can I say, this device is simply stunning! I'm using it for a little more than a week now, and it still continues to impress me. Mind you, there are a few problems with it, but overall, it is one hell of a good smartphone! Now sit back and enjoy the photo gallery of the HTC One X!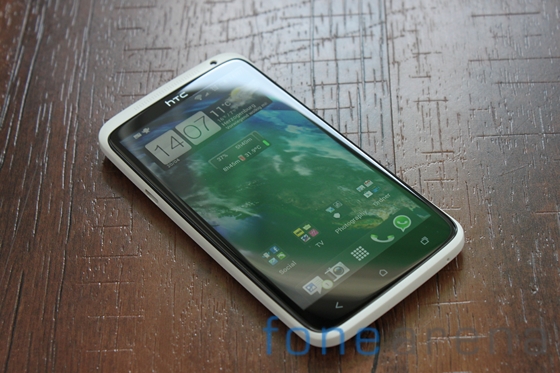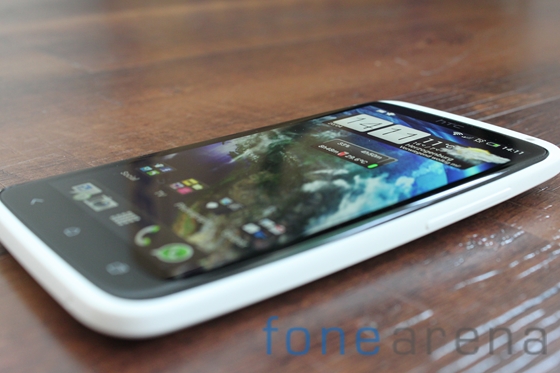 The display is the absolute star on the One X. Dubbed the Super LCD II, it almost looks like it's been glued to the top. I am absolutely impressed by the quality of it, the 4,7″ 720p HD display (720 x 1280 pixels) is super sharp, while also providing great viewing angles and color reproduction. Some friends have already mistaken it to be AMOLED, which just shows how good it is. Visibility outside? Very very good!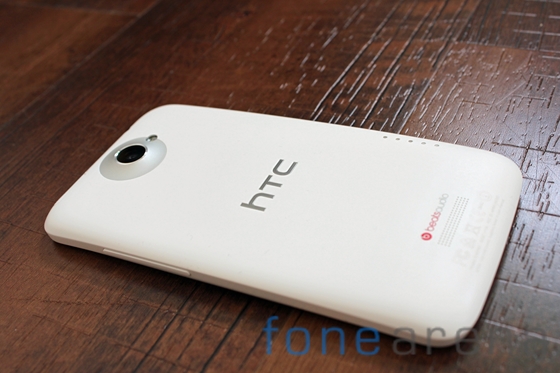 The backside: 8 Megapixel camera with a max. aperture of f/2.0, full HD video recording and single LED flash. All this combined with HTC's ImageSense technology, bringing bits like continuous shutter mode for super fast capturing or the ability to shoot photos WHILE recording videos. The results? Sometimes noisy, but overall pretty damn good for an Android device. More on that coming soon!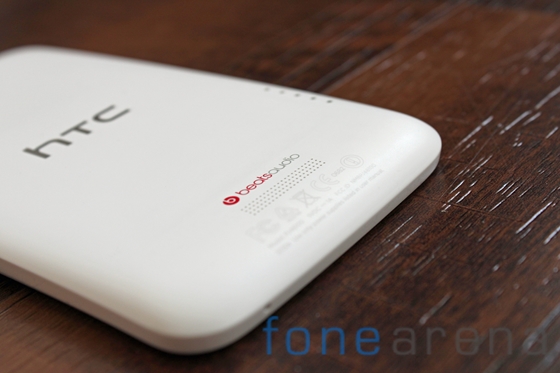 Beats Audio is included as well, providing a very good experience while listening to music via headphones, although maybe a little bit too bass-heavy for my taste. The built-in speaker works just fine, but could be positioned elsewhere, as the sound will be dimmed most of the time when the phone is on it's back.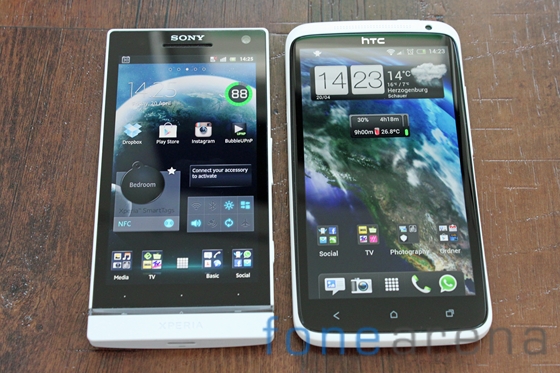 Sony Xperia S vs. HTC One X. 4,3″ vs. 4,7″ 720p display. The fact that the HTC One X is only slightly taller than the Xperia S just shows how unnecessary big the Sony has turned out to be. Took me 2 days to get adjusted to the size of the One X, now I'm totally fine with it!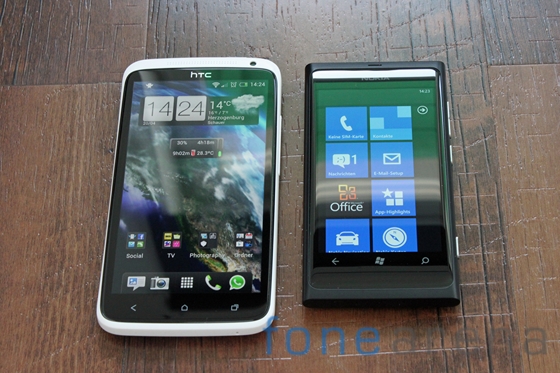 Nokia Lumia on the right, HTC One X on the left – polycarbonate twins. The Lumia 800 looks very small compared to the big One X!
Have you tried the One X yet? What do you think?