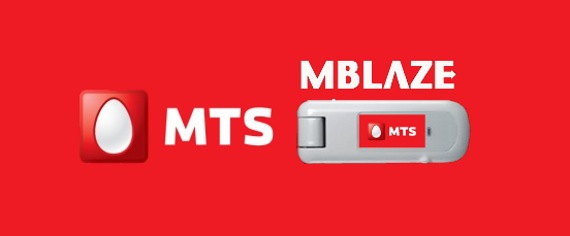 MTS has expanded its MBlaze – high-speed data service to 11 more towns in Uttar Pradesh East and Uttar Pradesh West Circles.
The MTS MBlaze service is now available in Jaunpur, Faizabad, Jhansi, Haridwar, Mathura, Pantnagar, Roorkee, Vrindavan, Saharanpur, Firozabad & Rudrapur in Uttar Pradesh. This extends the current MBlaze footprint to 23 towns across the circle.
MTS provides High Speed Mobile Broadband services in over 300 Indian cities including the top 5 metros. They have also launched daily usage plan that offers unlimited data usage for one day for just Rs. 96. The Unlimited monthly pack starts at Rs.798 that is valid for 30 days.
MTS tied up with Hewlett Packard (HP) recently. On purchase of an HP laptop, customers can get an MBlaze device for just Rs. 699 along with the monthly data usage of 3GB at just Rs. 444 per month for lifetime.
Customers can also watch LIVE TV and on demand video channels with the MBlaze dongles and HSD (High Speed Data) compatible handsets.