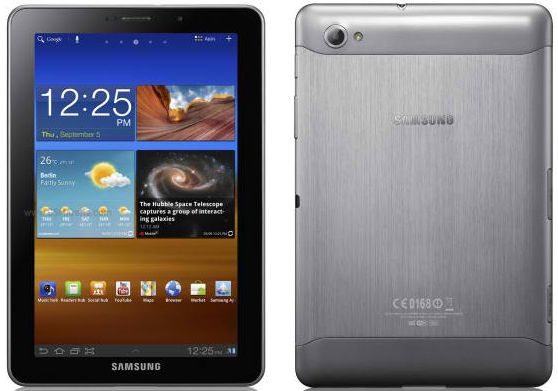 Samsung Galaxy Tab 680 (P6800) 7.7 with Super Amoled HD Plus display is no doubt but one of the best Android tablets available out there. It recently launched in India but only with online retailers like Flipkart, LetsBuy for more than 33k. Now Flipkart has reduced the price of the tab to 28,500 and also offers Samsung Book Cover worth Rs. 3,099.
Also, Vodafone India has listed the tab for just Rs. 26,149.Its great deal in that price. But we are not sure whether it is exclusive deal for Vodafone India customers.
So when are you shopping this tab?
Thanks to @Ravi & @Rakesh for the heads up