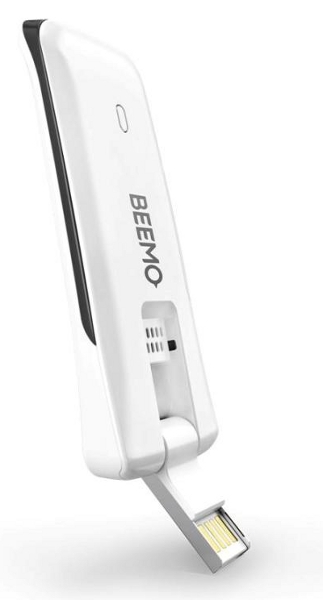 Option, a global leader in wireless connectivity, security and experience has launched Beemo, its new quad-band (800/900/1800/2600 MHz) 4G LTE USB modem. It comes with an external antenna connector that enables users to improve the signal in areas with low signal strength and has proven superior heat dissipation. It has  uCAN Connect connection manager which reduces the management costs different branded skins, languages and settings. They unveiled XYFI, 3G and WiFi Personal Hotspot at MWC 2012.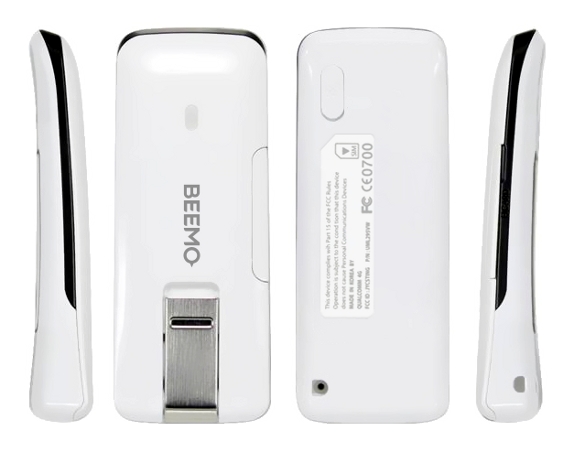 Features of Option Beemo
Superior design and quality
Dimensions – 90.5 × 35.4 × 11.7 mm, weight – 35 g
Ultrafast 4G LTE (100 Mbps internet access)
Quad-band (800/900/1800/2600 MHz)
Supports 3G incl. DC-HSPA+
Advanced MIMO antenna design
Easy set-up & use with uCAN Connect
USB hinge connector
Multi-colour status LEDs
There are no details about the pricing and availability as of now.