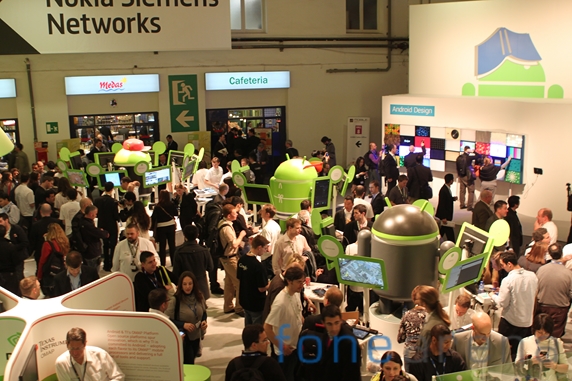 This post contains video's and photo from the Google Booth at MWC (Mobile World Congress) 2012. We also have a exclusive video review of a Google product for you.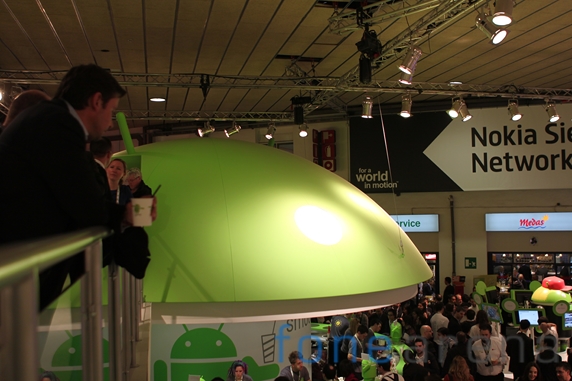 The Google booth is and has been the best booth ever since it started. It's fun, exciting and energetic. The best way to take your stress off during the hectic MWC schedule.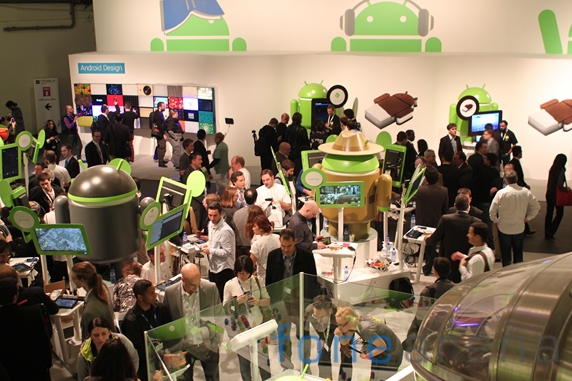 You have the Android slide through which visitors could slide and get their photo taken at the bottom of the slide. You can then collect the photo at the entrance free of charge.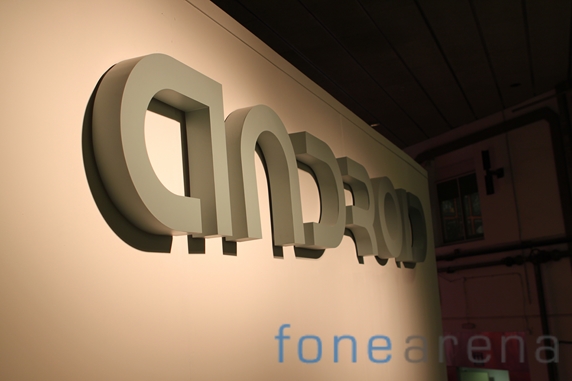 The Android Bar gives visitors free smoothies and drinks. Often related to the operating systems in use by Google. For example , the Honeycomb drink was very popular during MWC last year.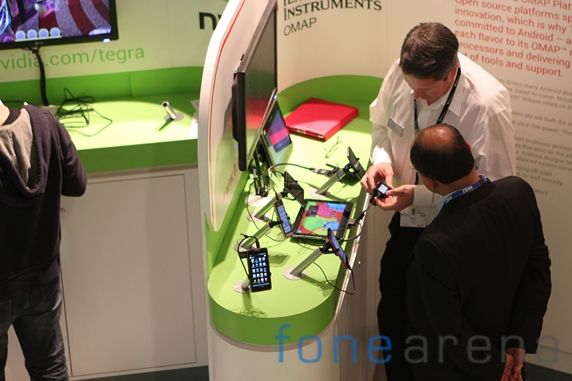 Visitors get free demos of the various services and products that use Google "power".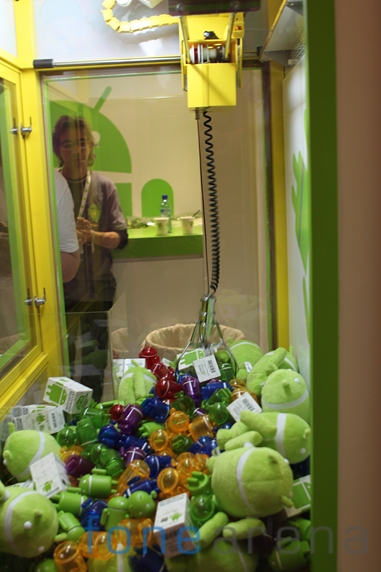 You can get free Android pins. You can also get free Android dolls and toys. While they were given on a first come first serve basis last year, this year you've to try your luck at a gift machine in order to get one of them.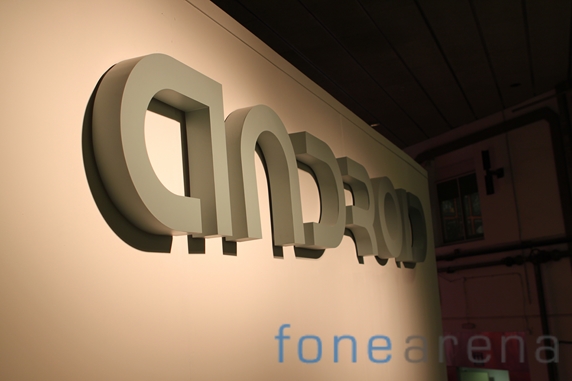 We had promised you an exclusive review of an Android device. Check out the video below to see it :
httpv://www.youtube.com/watch?v=hLspEimhGQQ
There's also an Android Bling Bot which keeps blinging out Galaxy Nexus battery covers.
httpv://www.youtube.com/watch?v=eLEgYJWX1b4