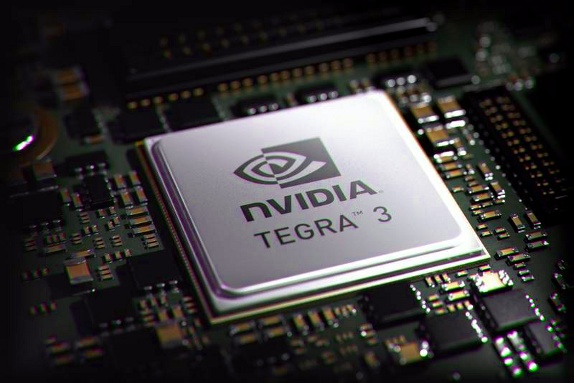 NVIDIA has officially renamed their variable Symmetric Multiprocessing (vSMP) Multi-Core CPU architecture as 4-PLUS-1 quad-core architecture. They unveiled the Quad-Core Tegra 3 processor for Tablets and Mobile Phones last November. This offers better performance with their 4 cores while playing HD videos and games sand uses its companion core while performing tasks that require less power consumption like playing music, e-mail, operating in standby mode or updating background data.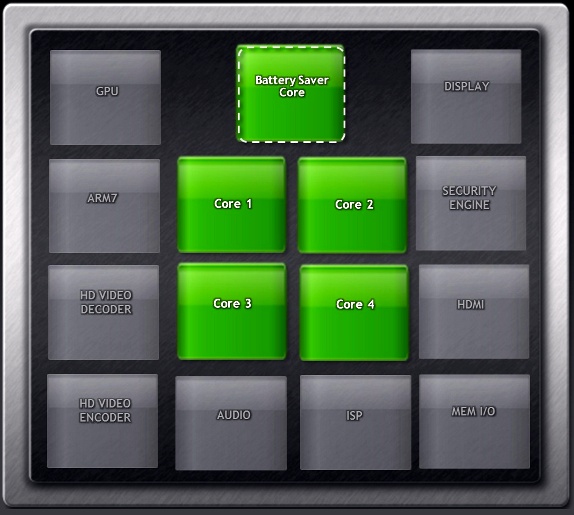 Asus launched the Transformer Prime last year with the Tegra 3 Quad-core processor. LG has just announced the LG Optimus 4x HD with the 1.5GHz NVIDIA Tegra 3 Quad-core processor that would be available in Q2 2012.
HTC has hinted on their Facebook page about the Quad-core device launch at MWC which coincides with the NVIDIA 4-PLUS-1 name change. Other Manufactures such as Huawei and ZTE might announce their Quad-core devices at MWC next week.