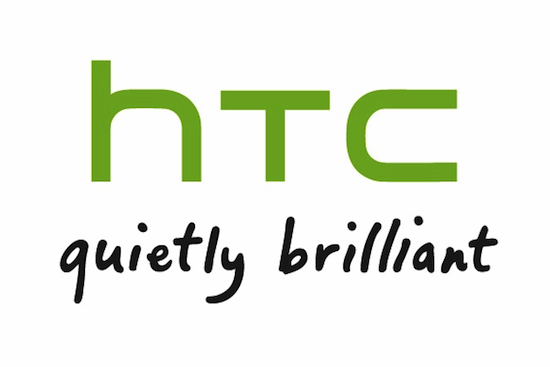 HTC has announced that the Android 4.0 (Ice Cream Sandwich) update to roll out starting end of March 2012 starting with Sensation devices. The first devices to get the update includes, HTC Sensation, HTC Sensation 4G and HTC Sensation XE, followed by the HTC Sensation XL. They confirmed the list of devices that would get the update last November.
HTC has also added new devices that would get the Android 4.0 update as they said. The list of phones include,
HTC Incredible S
HTC Desire S
HTC Desire HD
Other than these phones the HTC Rezound, HTC Vivid, HTC EVO 3D, HTC Amaze 4G and HTC EVO Design 4G (through carrier partners) would also get the update as they announced previously.