Most of the handset makers stick with the traditional single sim phones, there are only a few top handset makers who have introduced dual sim phones some of them are Samsung and Motorola, manufacturer still do not prefer coming out with dual sim phones but LG has gone one step further and will now be bringing out a triple sim device.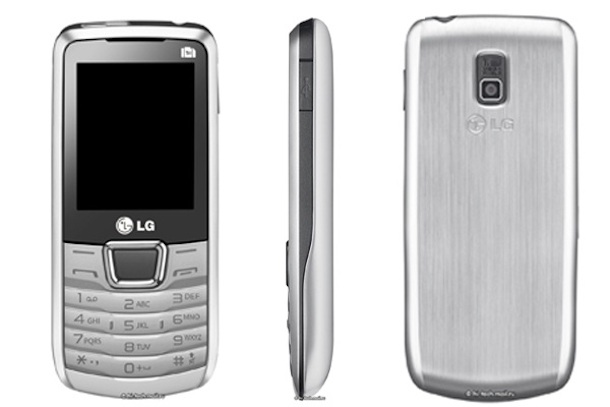 There might be some people who will have three different phones, to handle business calls, personal calls and other work, well if you are one of them then this device is yours. This device will appeal only to some people and we are hearing that this device will only be launched in Russia. I guess LG has done their research and came out with a result that the rate of a single person in Russia using 3 sim cards is more. Well whether it is a good move or not I am sure this is a pretty bold and unique move by LG.
The device does not look that great, it is named as the A290 with a 2.2″ screen, 1.3 MP camera and a 1500 mAh battery. With a look at its specs we can see that this device will be used only for the general texting and calling. We hope to see the launch of this device pretty soon.