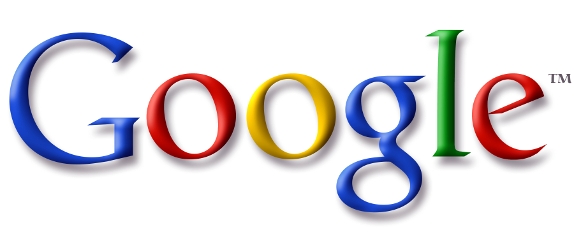 Google has partnered with O-Zone to offer free WiFi for Google+ users across India, according to Business Standard. This initiative is to increase the mobile internet usage and let the consumers experience Google+ and YouTube on their portable devices.
Google+ users will get free and unlimited access to Google+ on the Wi-Fi network at all O-Zone hotspots across the country. They can also watch exclusive movie clips and promotions on YouTube for 10 minutes each week at no cost. Ozone has 5,000 Wi-Fi access points across India in various locations such as Coffee shops, Hospitals, Hotels, Book Stores, Restaurant etc.
This would go live this weekend and would be available for 3 months across India at all O-Zone Wi-Fi hotspots. O-Zone is also in talks with Google to make it a long-term contract. O-Zone plans to have 50,000 hotspots and become India's largest Wi-Fi services provider by 2013.
Via: The Next Web