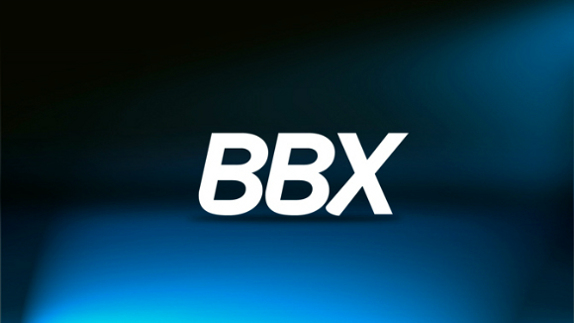 RIM's new BBX smartphones may come with better specs that is similar to the BlackBerry PlayBook and not look like the BlackBerry Bold says the RIM's vice president of Developer Relations and Ecosystem Development, Alec Saunders in an interview with PC Mag. The BlackBerry BBX phones would have 16:9 aspect ratio and 1024 x 600 resolution display similar to the BlackBerry PlayBook unlike the 800 x 480 resolution displays in the recently launched BlackBerry Bold and BlackBerry Torch 2 smartphones. The resolution is also different from other phones that come HD resolution (1028 x 720 pixels) displays such as the Samsung Galaxy Nexus, HTC Rezound and the LG Optimus LTE.
New High-end games is also expected to available soon for the phones and tablets in the BlackBerry App World with the BlackBerry Messenger as a back channel for multiplayer game data. The currently available BBM connected apps with the BBM 6 are also expected to increase in coming months.
The BBX phones would also come with a native email and BlackBerry Enterprise Server (BES) support. The next version of the BlackBerry PlayBook OS is expected to arrive in January 2012 with a native e-mail and Android app support. The BBX phones would also be coming out early next year.
Source: PC Mag, Image via: BlackBerry Developer's Blog