Wondering who will be the lucky carriers, carrying the very first Android Ice Cream Sandwich-powered smartphone? Anticipate no further …  As Samsung and Google revealed the latest Galaxy Nexus they specified that this product will be accessible all across the globe,  and three of the most reputed and dominating(the market)  British operators declared that they will be among the service providers.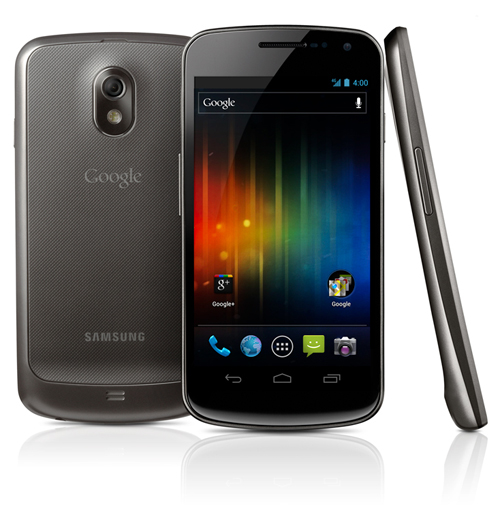 Now my guess is as good as yours, and this could dexterously revolutionize in the near future, but we don't have T-Mobile and Orange on the list of official providers as of yet. The  three favored carriers are Vodafone, O2 and Three.
As we all know that the holiday season is going to be upon us in a few weeks, its fitting to say that Galaxy Nexus should commence selling within that period; although neither of the three (Vodafone,Three, and O2) have disclosed their release dates.
Source: AndroidCentral