Amazon had announced a press conference tomorrow a few days back, well we all know that Amazon is coming up with an Android based tablet which will be directly competing against the iPad, and we are sure that they are going to talk about this device and show it tomorrow in their press event, but now Techcrunch is reporting that it will be a 7″ tablet which will be named Fire.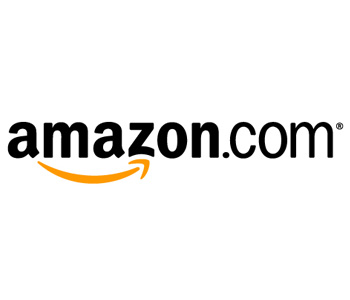 Well personally I don't like the name, I mean naming a tablet Fire is a bit weird, anyways the so called "Fire" will be sporting a dual core TI OMAP processor, we are guessing OMAP 4430 clocked at 1.2 GHz, this processor can also be found on the Blackberry Playbook and the Motorola Droid/Milestone 3.
There is also a rumor that Amazon's tablet will be costing around $250 will also be able to stream movies and TV as they have been talking with Fox from a long time now. Well all this is just a rumor and some of them an assumption. Let's see what happens tomorrow.
Source: Techcrunch