RIM just had it's Q2 conference call and it was mentioned that the playbook will receive an update to O.S 2.0 which will have many new features including video store where you will be able to rent movies and TV shows.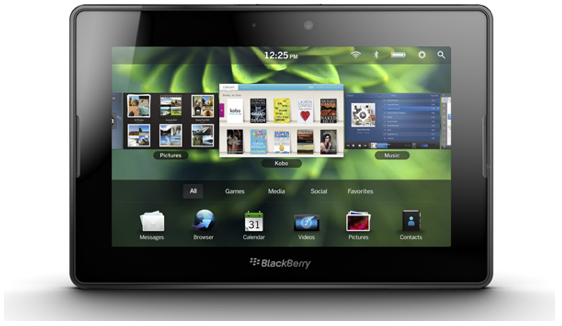 Just some time back we had heard about the news that RIM had entered into a partnership with 7digital. The video store will offer more than 10,000 movies and TV shows for rent and sale, it is also said that these videos will be available on the same day of DVD releases. This is a really great feature as after downloading the movie you can stream the movie wirelessly using DLNA or use the HDMI-out.
Blackberry Playbook O.S 2.0 update will also bring in Android App player, Blackberry balance compatibility, native e-mail and many other bug fixes. O.S 2.0 will be showcased at DevCon next month.
Source: Intomobile