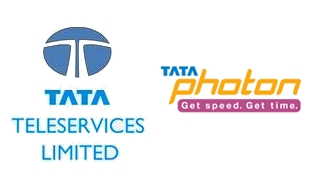 Tata Teleservices Limited has launched Tata Photon on Rev.B that is based on Photon family on the CDMA platform. The latest Rev.B network is capable of scaling up to speeds of 14.7 Mbps. They also offer free national roaming and seamless coverage.
With the improved speed you can perform the usual activities like sending e-mail, connecting via social networks, sharing photographs, downloading and uploading heavy files, music downloads, video streaming and watching live TV on-the-go, faster that before.
The Tata Photon on Rev.B solution is in the final test phase, and it will be commercially available in the Indian market around the 3rd or 4th week of September. The Tata Photon on Rev.B would be available in 27 major metros and cities across the country, and it would be rolled across India later in phased manner.