We all love Google's Nexus line of devices due to them running the cleanest version of Android and getting OS updates the fastest. Last year's Nexus S , manufactured by Samsung , remains one of the most popular Android phones but its plasticky build is really not appreciated. However if you have rather deep wallets , it should now be possible for you to get a spanking new aircraft grade aluminum version anodized in a choice of 6 colors.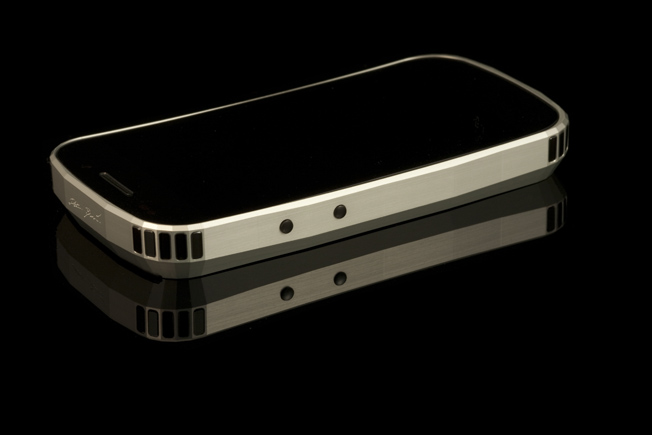 Got some more cash to spend ? How about stepping up to the brass and gold plated version of the device called the Grand Touch GCB ? The options include black painted sapphire crystals in the corners.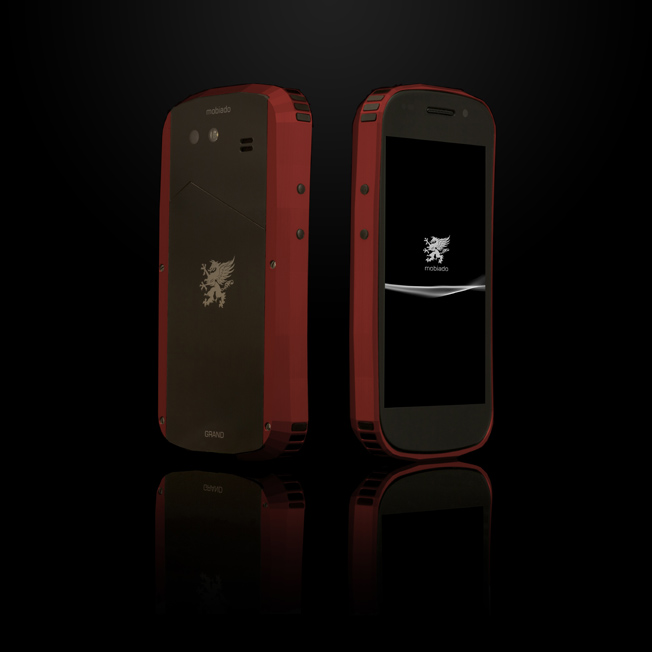 The Grand Touch starts at $3000 while the top of the line Grand Touch GCB with the sapphire crystals costs $4000.
[Via – BGR]