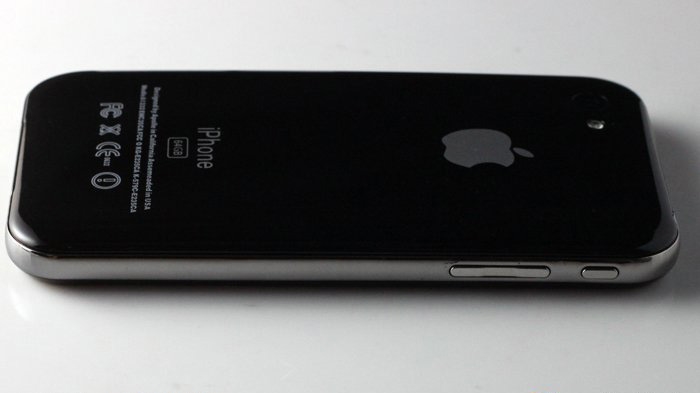 There is a lot of discussion going on regarding the release date of the Apple iPhone 5- ie whether it is September or October. So here's something about the design for a change. The phone in the picture above isn't the real Apple iPhone 5.
But it is a Chinese clone that has been made in the same province as the Apple iPhone 5 is being produced and reports suggest that the design is a copy of the original.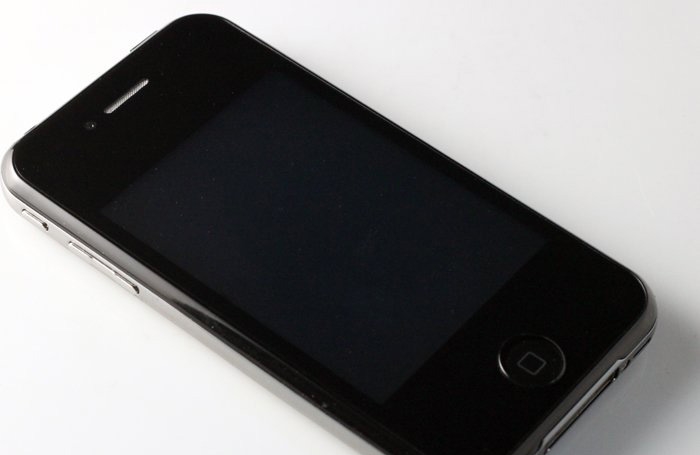 The design has a curved back like the rumours indicated and it seems to match the cases that have been leaked. Seems like a blend of the designs of the iPhone 2G, 3G/3GS and the iPhone 4.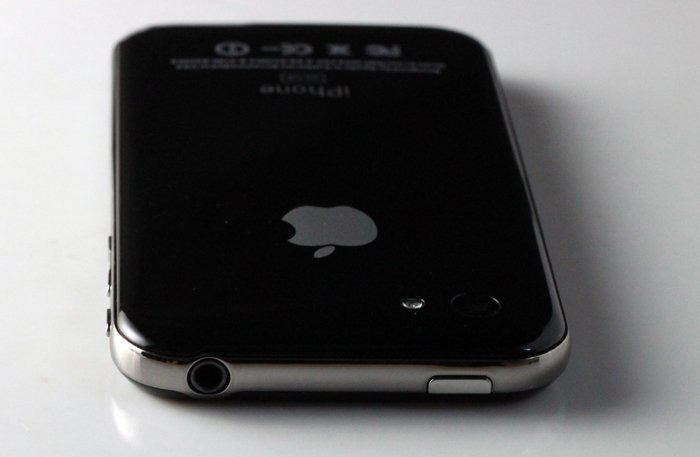 The Chinese clone also has the 64GB storage capacity writing on the back and the iPhone 5 rumours suggest both 32GB and 64GB models. The front side looks more like the previous generations of the iPhone and its highly unlikely that the iPhone 5 will look like this.
The thickness is said to be at 7mm which again brings into mind the battle between Samsung and Apple to create the thinner device. Take the example of iPad 2 and Galaxy Tab 10.1. Samsung redesigned their tablet after seeing the iPad 2.
We will keep you update on any further information and pictures as they surface.