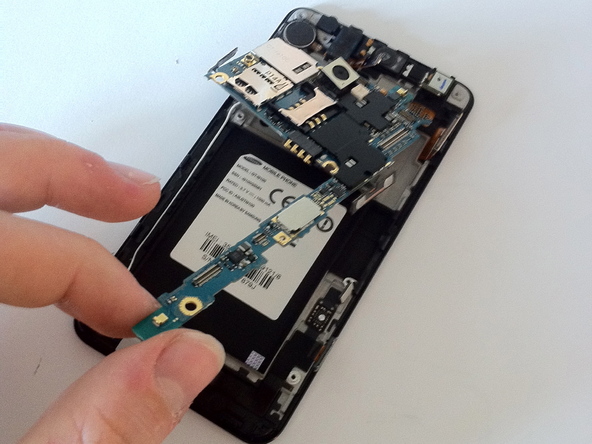 Here is a post for the gadget geeks. The teardown of the Samsung Galaxy S II is finally here.
For all of you who have been wondering about the hardware inside the Galaxy S II, you can now see it. You can see how much Samsung has managed to squeeze into that slim body.
The teardown shows the different parts of the phone in detail and explains every one of them too.