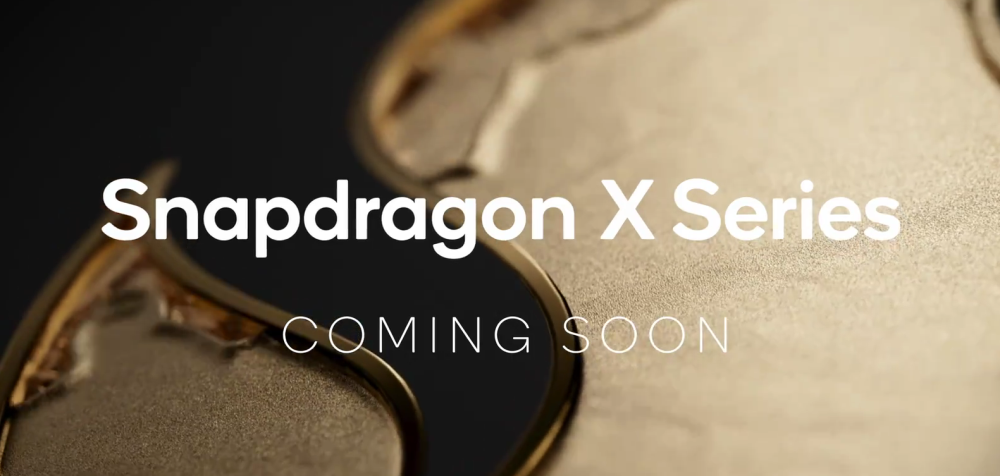 Qualcomm Technologies has revealed a fresh naming system for their upcoming smart PC platforms – The Snapdragon X Series. This marks a significant change since the launch of the Snapdragon 8cx compute platform in 2018.
Qualcomm predicts that 2024 will be a turning point for the PC industry. The Snapdragon X compute platforms are set to offer improved performance, AI capabilities, connectivity, and longer battery life.
Evolution of Snapdragon X Series
The Snapdragon X series builds upon their extensive experience in designing CPU, GPU, and NPU architectures. It incorporates the next-gen custom Qualcomm Oryon CPU for enhanced performance and energy efficiency. This, coupled with the NPU, promises faster on-device user experiences in the era of generative AI.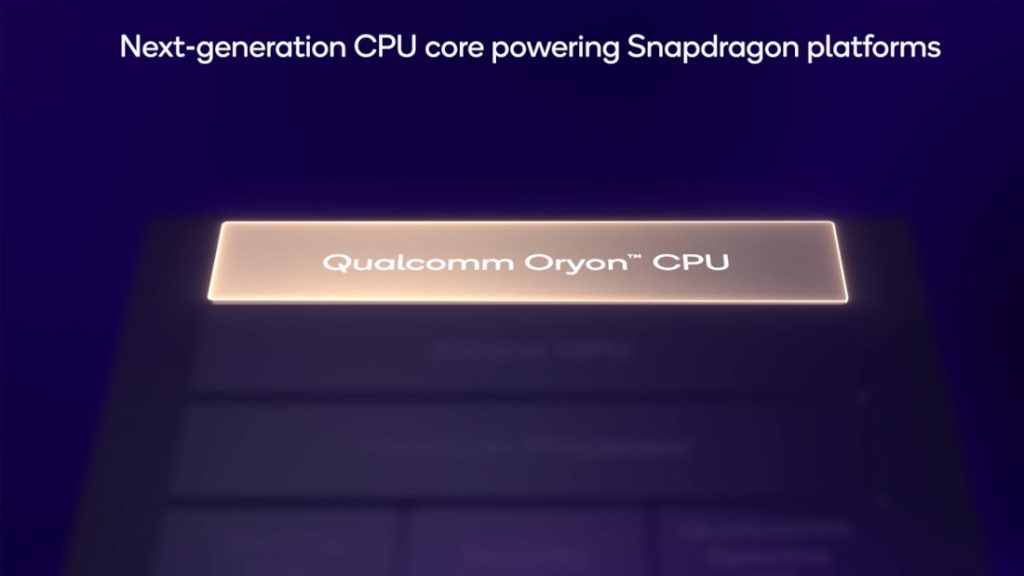 Qualcomm arrived at this naming convention and design after thorough analysis, consumer input, and feedback from the PC industry. Here's how they arrived at this new approach:
The X Identifier: This helps differentiate PC platforms from other Snapdragon products.
Premium Design: The design reflects the impressive advancements in computing and the user experiences they will enable.
Simplified Tiering Structure: This assists users in understanding platform capabilities, from mainstream to premium.
Leveraging Snapdragon's Global Brand Equity: They make the most of the Snapdragon brand's worldwide reputation.
New Visual Design
Qualcomm will introduce fresh logos and platform badges for the Snapdragon X series. The new design system will be unveiled with the first Snapdragon X platform, featuring the iconic Snapdragon fireball in a bold, vibrant, clean, and distinct way.

Availability
The Snapdragon X series will be unveiled later this month at the Snapdragon Summit on October 24-26, 2023, in Maui, Hawaii.