Apple Arcade, the gaming subscription service, has expanded its offerings by adding two new games, which include Cypher 007 and Hello Kitty Island Adventure. Additionally, several popular games from the App Store have received updates.
Apple Arcade introduces Cypher 007, an exclusive spy adventure game. Join Agent 007 in this top-down stealth action adventure as he faces off against the notorious criminal mastermind, Blofeld, and his organization Spectre.
Players will gather intel, uncover secrets, and use spycraft to overcome challenging missions filled with obstacles and opponents. Compete globally on leaderboards to prove your spy skills.
Hello Kitty Island Adventure gets a major update with a Spooky Celebration event. Join Kuromi in celebrating all things creepy-crawly, unlock Halloween-themed surprises, and explore new mysteries in the haunted mansion. Friendship Island welcomes new permanent visitor Baku, along with travelers Berry and Cherry (aka Lloromannic).
Other Exciting Updates on Apple Arcade
Angry Birds Reloaded: Face a new threat from a distant galaxy of giant desserts. Conquer 30 new levels in the Space Episode "Utopia" and defeat the boss "Big Bork" in a popcorn showdown.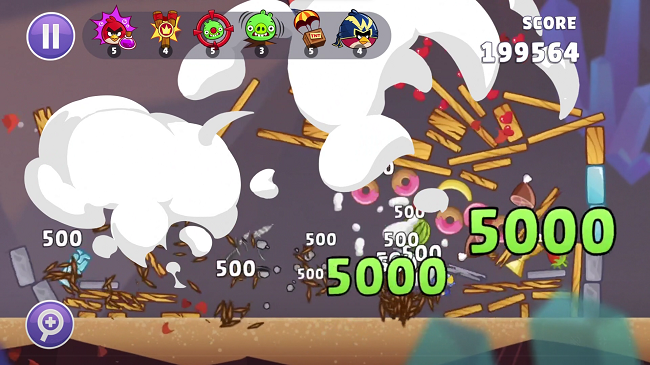 Warped Kart Racers: Enjoy leaderboards for each track and exclusive Halloween rewards in Multiplayer and League modes.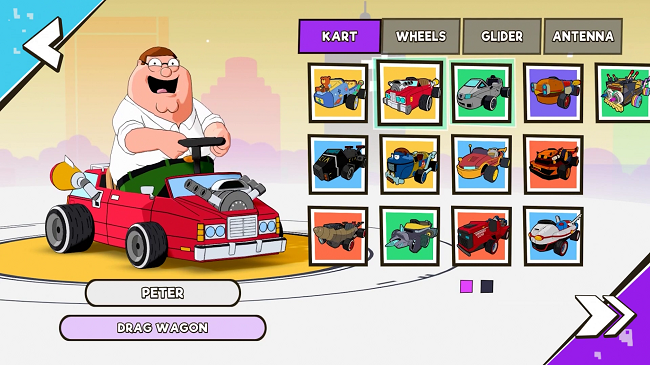 stitch.: Explore new Hoops in various categories and sizes, with fresh patterns every Wednesday. Discover a new Pixel Art category with cross-stitch thread textures.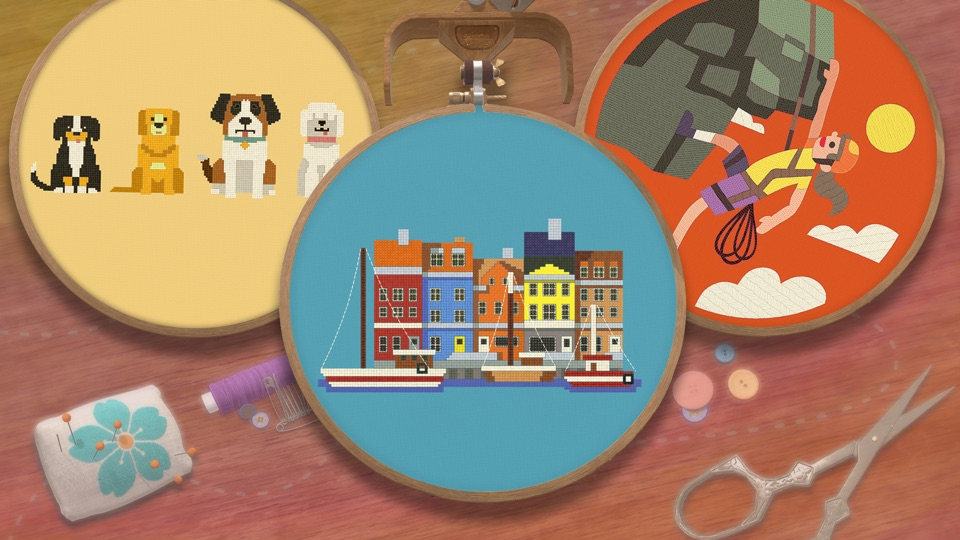 finity.: Try the new Casual Experimental Mode, featuring easier difficulty, rank choice, and endless play.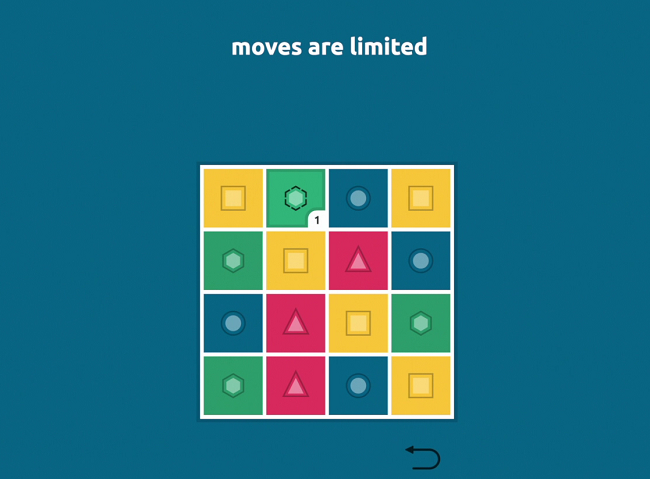 WHAT THE GOLF?: Dive into underwater golfing fun with the maritime-themed special event, Oh Ship!.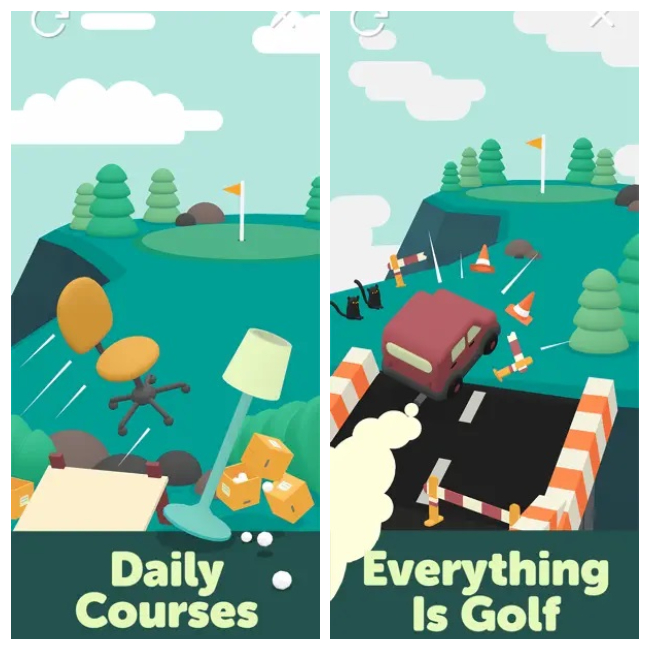 LEGO Brawls: Brick-or-Treat returns with limited-time Halloween-themed levels and spooky content.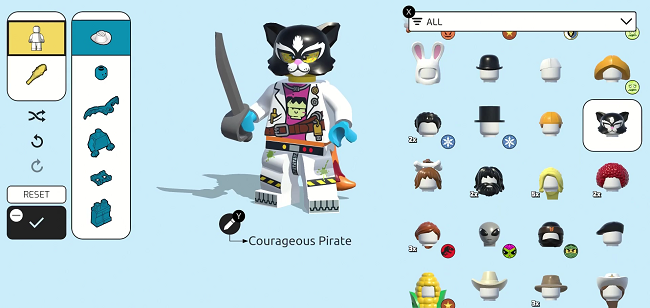 Disney Coloring World+: Customize Disney Villains and their mischievous sidekicks in the all-new Mini Villains coloring page pack.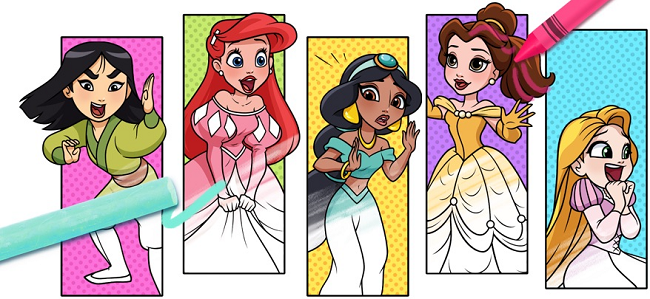 For additional gameplay information, you can explore the "Recently Updated" section available on Apple Arcade.