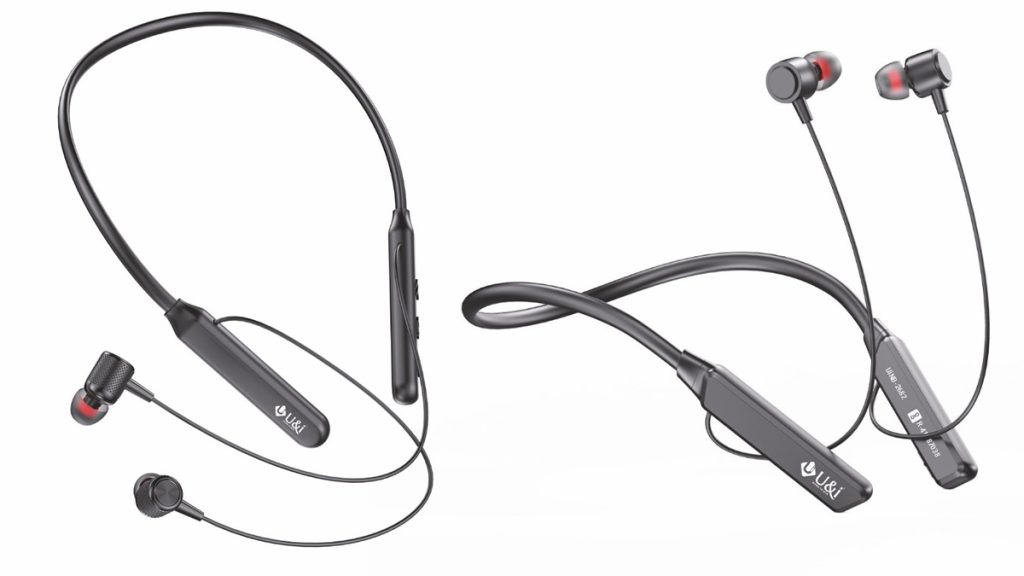 U&i has introduced two new neckband earphones in India, part of their 'Budget Series' lineup. These earbuds are designed to fit comfortably in your ears, with soft silicone tips that reduce background noise for better sound. The neckband is made from durable yet lightweight materials, so you can wear it all day without discomfort.
These earphones also deliver deep bass thanks to their large drivers. They use Bluetooth Version 5.3 for quick and stable connections up to 10 meters away. Plus, they're resistant to sweat and light rain, so you can use them during workouts without worry.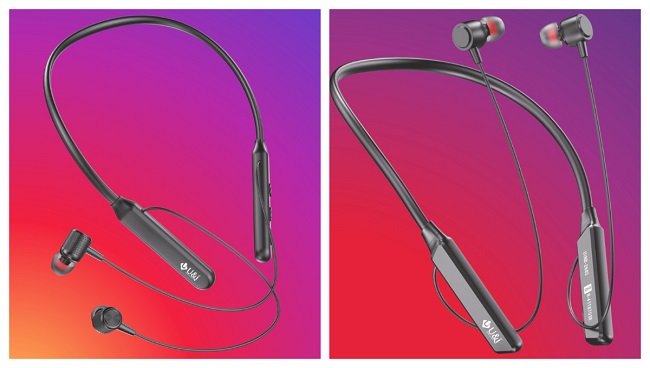 You can control these neckbands by tapping the left earbud. This lets you change tracks, adjust the volume, and answer calls easily. Both neckbands have high-quality microphones for clear voice calls. The Budget-1 offers up to 16 hours of talk time with its 200mAh battery, while the Budget-2 provides up to 10 hours of talk time with its 130mAh battery.
Quick specifications: U&i Budget-1 and Budget-2 Wireless Neckbands
Comfortable fit with soft silicone tips
Durable and lightweight ABS materials
Deep bass from large dynamic drivers
Environmental Noise Cancellation
Bluetooth Version 5.3
Easy control with left earbud tapping
High-fidelity microphones for voice calls
Budget-1: 200mAh battery, up to 16 hours talk time
Budget-2: 130mAh battery, up to 10 hours talk time
Sweat-resistant
Color: Black
Pricing and availability
Starting today, the U&i Budget-1 and Budget-2 Wireless Neckbands are priced at Rs. 1,199 and available for purchase at all U&i outlets and other leading retail stores across India.