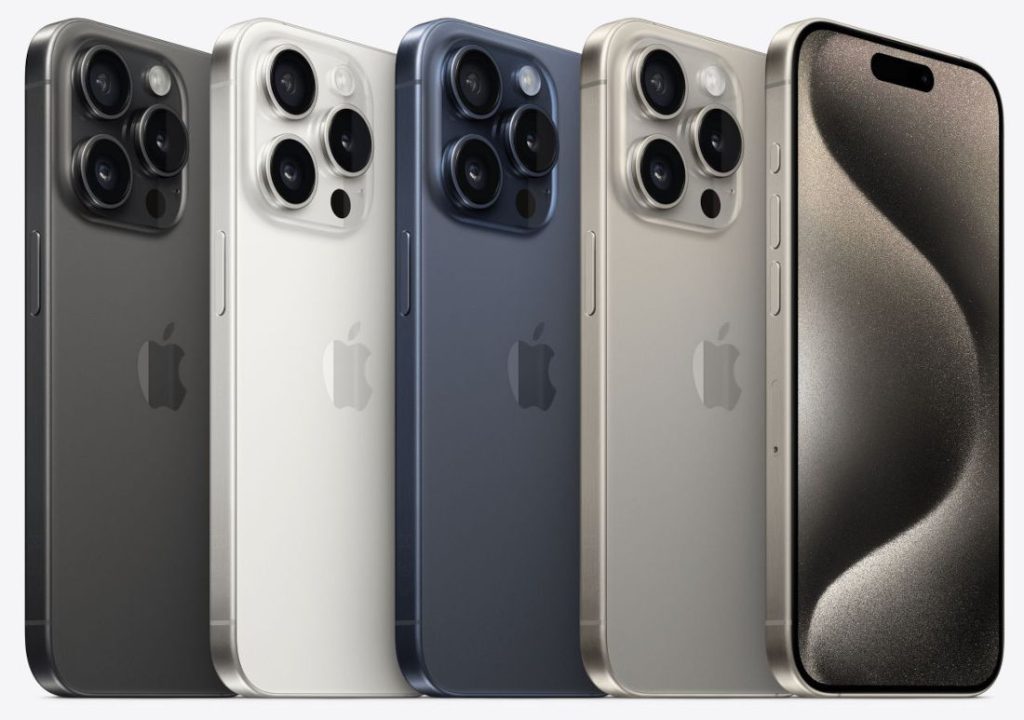 Earlier this month, Apple unveiled its latest iPhone 15 and iPhone 15 Pro series, which have since garnered attention due to reported overheating concerns.
Initially, there were suspicions that the 3nm process chip might be responsible for the overheating problems plaguing the iPhone 15 Pro series. However, Ming-Chi Kuo, an analyst, recently addressed this issue on Medium.com and asserted that the complaints about heat-related issues are unrelated to TSMC's 3-nanometer node, which was used for the A17 Pro chip.
Kuo suggests that the overheating problems may stem from compromises made in the design of the thermal system, a move Apple made to reduce the weight of the iPhone 15 Pro models.
He explains that the diminished heat dissipation area and the use of a titanium frame, as opposed to traditional materials like aluminum alloy or stainless steel, have negatively affected the devices' ability to efficiently dissipate heat.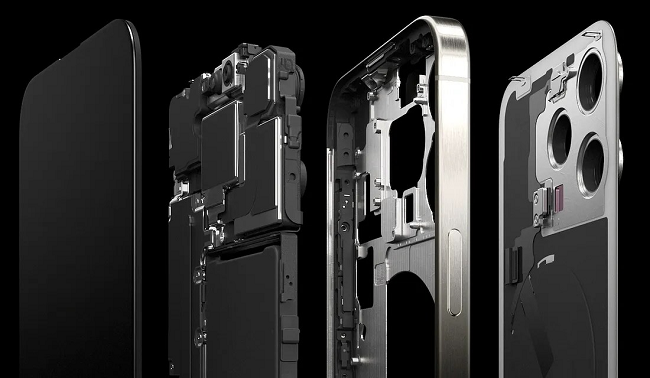 Apple is expected to tackle these thermal issues through software updates, but significant improvements may be limited unless Apple decides to reduce processor performance.
Kuo emphasizes that if Apple fails to adequately address this concern, it could have a detrimental impact on the iPhone 15 Pro series' sales throughout its product life cycle.
The manner in which Apple responds to these concerns will be critical. However, as of now, the company has not issued any official response to the reported problems.