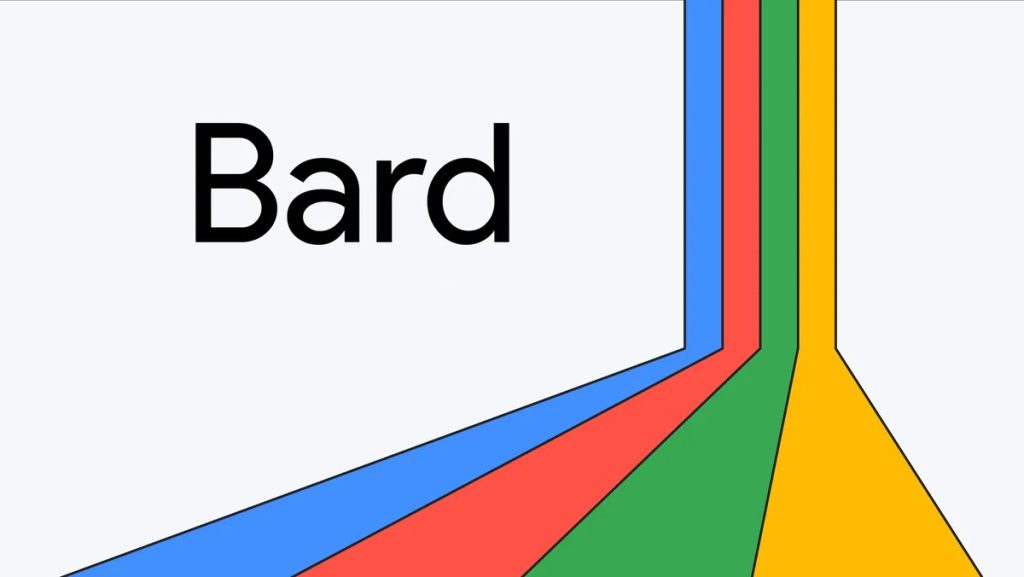 Google's AI language model, Bard, is set to integrate directly with a range of Google services and third-party options, offering users an enhanced experience via Extension support.
Currently, Bard pulls information from cached websites, but Google recognizes the need for up-to-date information that cannot be cached, such as real-time pricing and availability of plane tickets. During Google I/O, the company unveiled its plans to integrate Bard with its own tools like Google Maps, Google Flights, and YouTube, as well as third-party services.
While the extensions are still in the early preview stage, initial partners include Adobe. Nine extensions are expected to launch, including Google Flights, Google Hotels, Google Maps, Instacart, Kayak, OpenTable, Redfin, YouTube, and Zillow.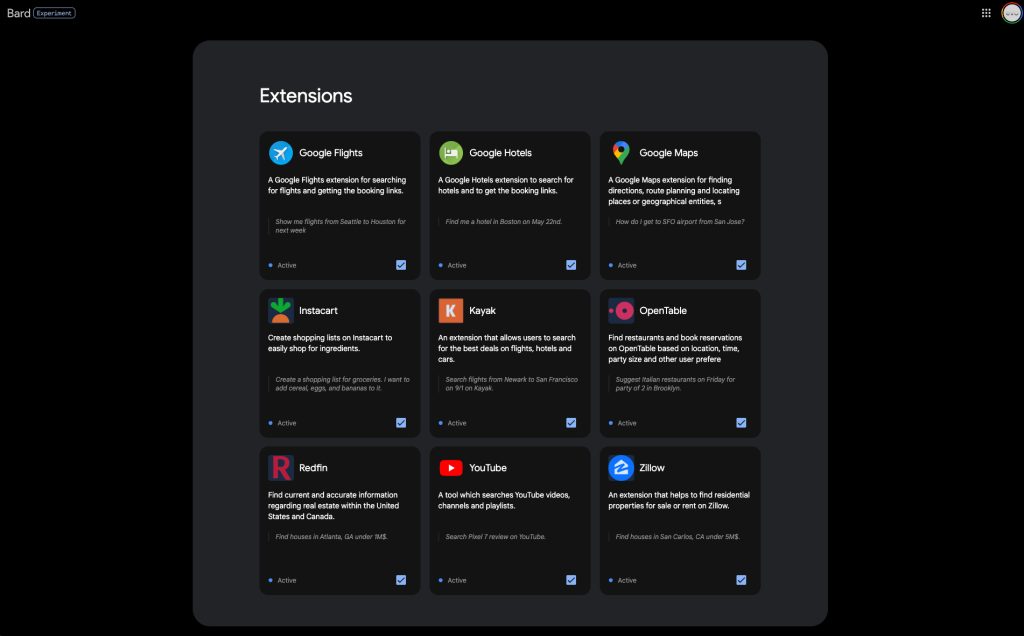 Although the extensions are not fully functional at this time, a new Extensions menu will allow users to enable or disable specific services. Each Bard Extension will come with instructions on how to best utilize them. Additionally, there are indications that Google is preparing a Workspace extension, granting Bard access to Google Docs, Drive, and Gmail.
These new extensions match Bard with its competitor, ChatGPT, which is also showcasing its own set of plugins, including offers from Kayak and Instacart, that allow users to ask queries about travel costs or food delivery possibilities and receive up-to-date replies.
This integration of various services will enhance the capabilities of AI language models, providing users with a more comprehensive and interactive experience.