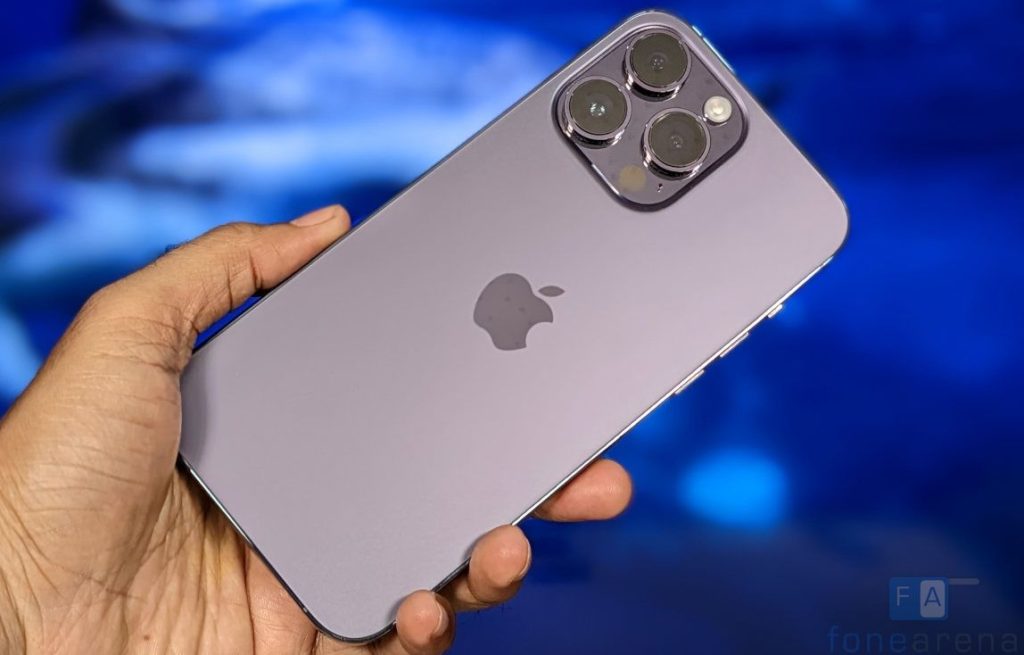 China's foreign ministry has clarified that there is no ban on the purchase and use of foreign phone brands, including Apple, despite media reports suggesting otherwise.
This clarification comes in response to reports from government agencies and firms instructing their employees to stop using Apple iPhones at work, as reported by Reuters. The supposed ban coincides with increasing tensions between Beijing and Washington.
It also poses challenges for Apple, which heavily relies on China for revenue growth and manufacturing. China has been emphasizing the use of locally-made tech products due to growing concerns about national security.
China's Emphasis on Information Security
China's Foreign Ministry Spokesperson, Mao Ning, stated that there are no laws, regulations, or policies in place that prohibit the purchase and use of foreign brand phones like Apple's. However, there has been heightened media coverage of security incidents related to Apple phones in China.
The Chinese government prioritizes information and cybersecurity, treating both domestic and foreign companies equally. China hopes that all mobile phone companies will adhere to its laws, regulations, and strengthen information security management.
White House Expresses Concern
The White House has expressed concern over the apparent restrictions on some Chinese government officials' use of Apple iPhones. White House national security spokesman John Kirby called on China to be more transparent about these restrictions, labeling them as aggressive and inappropriate retaliation.