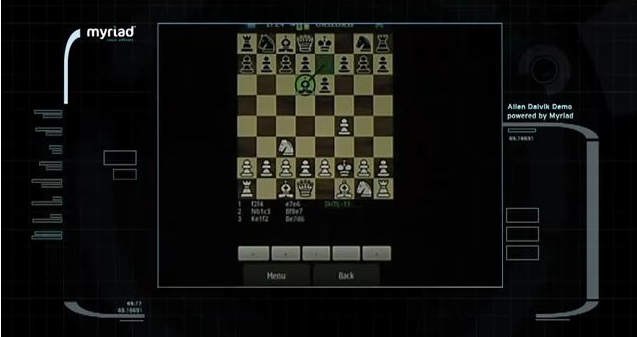 Nokia have already hinted at the vast number of Qt applications that will be available for the MeeGo powered Nokia N9 and the N950. But now it seems that the Nokia N9 might be able to run unmodified Android applications thanks to the Alien Dalvik system.
Alien Dalvik allows users to repackage the Android .apk installation files and run them on MeeGo devices. The applications will have access to the hardware capabilities of the device and complex integrations can be tweaked using the Android SDK.
Such cross platform compatibility can be seen in examples such as the Blackberry Playbook which is expected to get Android support later on in the year.
The Myriad Alien Dalvik system will be available sometime this year. They are also in talks with car companies to use the system in vehicles. BMW, GM, Hyundai, Renault etc have already signed up for it.
httpv://www.youtube.com/watch?v=mXWEyKjwk2g